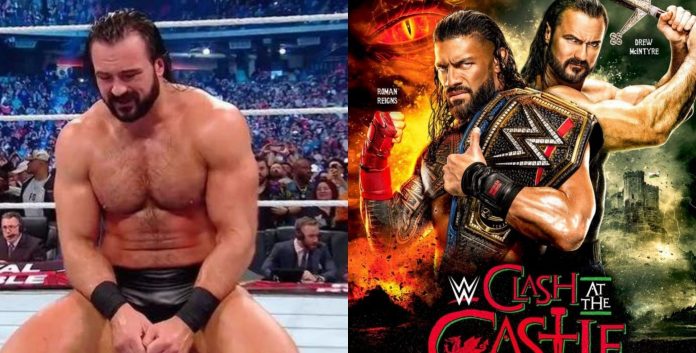 With WWE fans counting the days to the much-awaited Clash at the Castle, and an end to the long wait of United Kingdom fans for a pay-per-view event at an outdoor venue, speculations are on the rise about who we will witness in the ring. After much thought and deliberation, we have curated a list of 5 WWE Hall of Famers who are most likely to return at Clash at the Castle 2022.
Tyson Fury
An undefeated boxing heavyweight champion, an absolute dominator within the ring, Tyson Fury is, without doubt, a solid pick for Clash at the Castle 2022. He has already won plaudits from all around the world for his efforts in WWE. Also factoring into consideration the fact that he is a UK native, it is highly probable that he will be seen in Clash at the Castle. He had also mentioned in an interview that he would "love to be at Cardiff, back at the center stage in the UK, especially for the wrestling,".
John Cena
What better experience could there be for the Cardiff crowd than to witness the man himself, John Cena, live? Although it has been over a year since John Cena has wrestled in WWE, Clash at the Castle could be a fitting comeback for the worldwide phenomenon.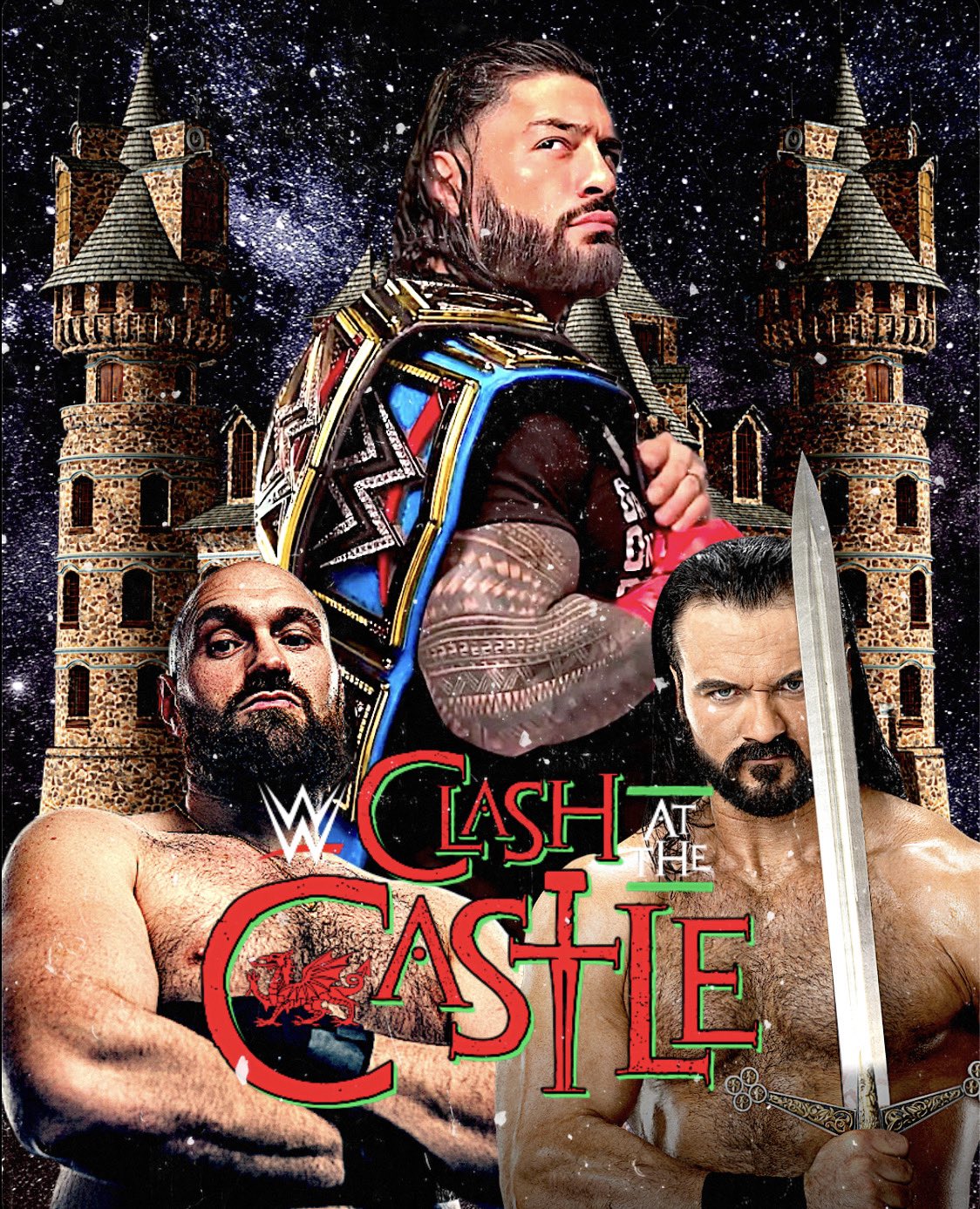 Beth Phoenix
Beth Phoenix's social media handles have been abuzz with hints of her being a part of Clash at the Castle. Her return is thus, made evident by the 3-time women's champion herself.
Also Read: WWE is working 100% to bring back The Rock for Wrestlemania 39
The Rock
The return of the people's champion, Roman Reigns, has been long overdue. Picture this, The Rock against his Samoan brother Roman Reigns in the ring! We are beyond excited, and so should you. Clash of the Castle could be where our dreams of watching this epic fight come true.
Bray Wyatt
Numerous reports have been making the rounds about Bray Wyatt returning to WWE. Apart from his own interest in returning, the higher officials of WWE also seem to want him back on stage. Clash at the Castle could be the perfect opportunity for his return.
Who, in your opinion, will make an appearance at Clash of the Castle 2022? Let us know!