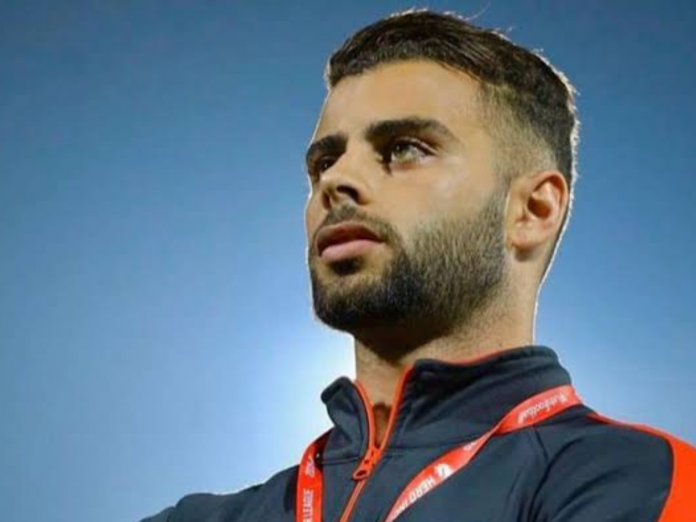 The Indian Super League (ISL) brims with players who are goal-scoring machines and who are epitomes of fieriness and aggression. Goal-scorers are the cynosure of all eyes and they always grab the limelight in the high-profile league.
However, another breed of players who are equally important is the players who score assists. They are the last players who have contact with the ball after the goal-scorers and are important assets in the team.
In this article, we take a look at the top 3 players with the most assists in the league's glamorous history:
1. Hugo Boumous (29 assists)
Hugo Boumous is an absolute indispensable part of the ATK Mohun Bagan franchise. The youngster oozes confidence and young blood and so far has scored 29 assists in 75 matches. His assists always helps the team cross the line and without a shred of doubt, he is a champion player of the Kolkata based franchise
2. Brandon Fernandes (19)
The newly appointed skipper of FC Goa, Brandon Fernandes is an epitome of class and composure. He has so far had 19 assists in 71 matches and is another player who can conjure magic on the field. He has been playing for Goa since 2017 and is a very important asset of the team.
3. Marcelo Pereira (19)
An absolute legend of ISL, Marcelo Pereira has plied his trade for ISL clubs such as Odisha FC, ATK Mohun Bagan, NorthEast United FC and Hyderabad FC. He has 19 assists in 87 matches and was an integral part of all the teams he has represented in.
Also read: ISL 2022-23: 3 Teams Who Have Assigned New Captains For Upcoming Season