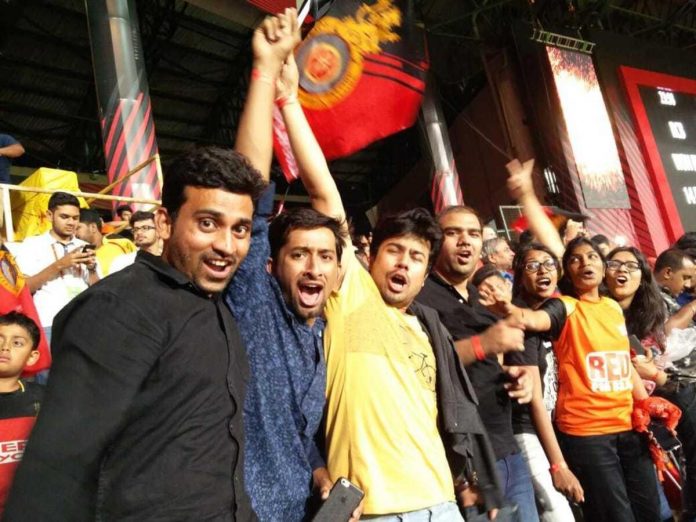 Cricket has recently been able to cheer up sports fans all across the world after a protracted period of silence. All sports fans have regretted the cancellation of nearly all sporting events over the past two years as a result of the Coronavirus outbreak.
In 2022, a number of cricket events have returned, and more importantly, spectators are now permitted inside stadiums. Fans are eagerly anticipating the future T20 competitions in 2023 as a result.
The 2023 cricket schedule is crammed with T20 Leagues, so fans must be thrilled. Check out the following T20 leagues that will be starting in 2023: the months that all T20 leagues kick off.
T20 League – Complete Schedule for 2023
January – SA20 and UAE T20 League
February and March – PSL
April, May, and June – IPL
July and August – The Hundred
August – Sixty
September and October – CPL
November – T10
December and January – BBL
The expansion of T20 games around the world has started to have an impact on international cricket. Former cricketers argue over whether or not ODIs will continue to be played, but current players lament how difficult it is to stay relevant with such a busy schedule.
Amidst a busy cricket calendar, players are eager to participate in lucrative T20 Leagues around the world. The Big Bash League (BBL), Pakistan Super League (PSL), and England's The Hundred are all attracting players with hefty offers since the local T20 event in India. In franchise cricket, the Indian Premier League has also become a powerful influence.
Also Read: IPL 2023: Will Gujarat Titans bid for Ravindra Jadeja in the next season?