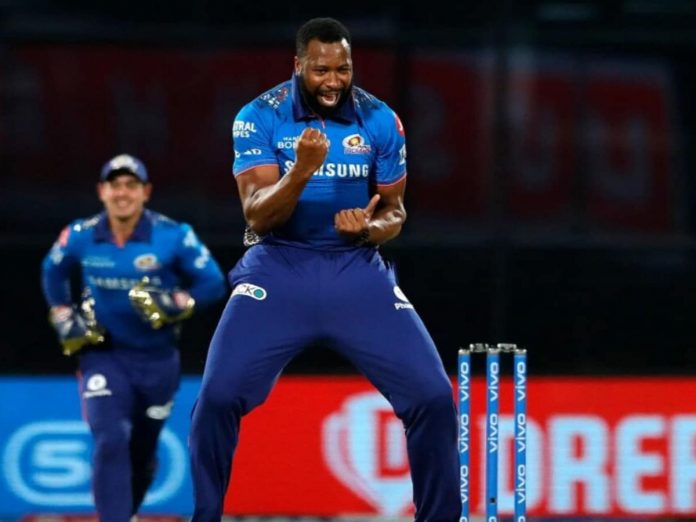 The Indian Premier League (IPL) is absolutely incomplete without West Indies players. The Caribbean flavour and magic has completely engulfed the IPL and the West Indies are not only power-packed impact players, but also crowd favourites.
Over the course of all the editions of IPL, several big West Indies players like Andre Russell, Dwayne Bravo, Kieron Pollard and Sunil Narine have played in the IPL. They have remained loyal to their franchises and have mostly played for one franchise only. They are bag full fo entertainments and they influence the course of the match, heavily.
However, with age several cricketers lose out on their magic and the same can happen with the Caribbean players too. In this article, we take a look at 3 West Indies players who might play their last IPL in 2023:
1. Chris Gayle
Without an iota of doubt, the "Universe Boss" Chris Gayle has the Midas touch in the IPL. Ever since he was acquired by Royal Challengers Bangalore (RCB) in 2011, he has been an absolute game-changer. The southpaw is a destructive batter and can also bowl a little bit of off-spin. Sixes come very easily from the willow of Gayle and he has played for franchises like RCB, Kolkata Knight Riders (KKR) and Punjab Kings. He has played 139 matches in the IPL and has mustered 4954 runs and has a terrific average of 40.00. However, we might well see Gayle for the very last time in this IPL.
2. Dwayne Bravo
The king of all all-rounders, Bravo has played for Mumbai Indians (MI, Chennai Super Kings (CSK) and Gujarat Titans (GT) in the IPL. He is one of the best all-rounders in the world and he recently called it quits from international cricket. The Trinidadian cricketer has played in 161 IPL matches and is a vital cog of CSK, presently.
3. Kieron Pollard
With 3412 runs under his belt and has bagged 69 wickets. The IPL veteran has been with Mumbai since 2010 and has seen the team through thick and thin. He has also captained the Mumbai franchise. He recently retired from international cricket and a sudden decision to leave IPL too can be on the cards.
Also read: What Is Syed Mushtaq Ali Trophy 2022? History, When It Was Started, All Stats