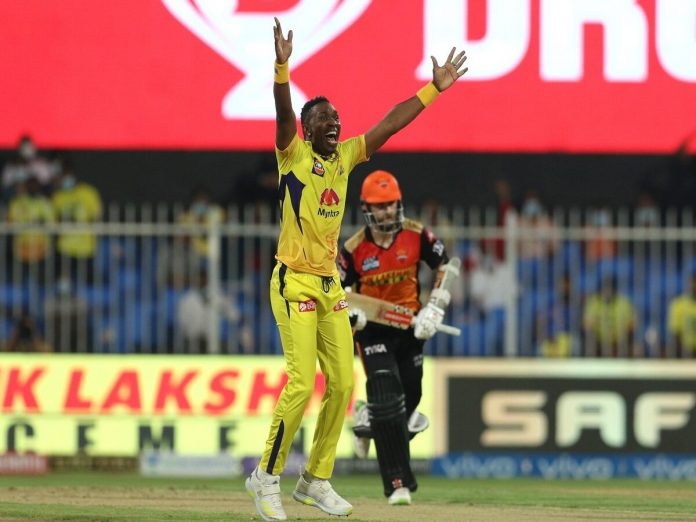 With four IPL titles under their belt, Chennai Super Kings has been the second-most successful franchise in the league's history. CSK, however, had a terrible IPL 2022 season and fell far short of their once-dominant form. With only four wins in 14 games, the Chennai franchise came in second-to-last, and some of its major players fell short of expectations.
The IPL 2023 trading window would be an excellent time for the four-time IPL champions to begin their rebuilding effort. Some players who do not fit in with the team's future plans may be released by the management.
Bravo is presently competing in the IPL for Chennai Super Kings. As CSK may give opportunities to young players in the IPL 2023 auction, let's see if Bravo obtains a change in the CSK squad for that tournament. Then Bravo's IPL career may be over after this year.
CSK might look for other options
Despite missing a few games due to injuries last season, Dwayne Bravo has been the Super Kings' leading wicket-taker that year. In the ten games he participated in, the pacer claimed 16 victims at an average of 18.69.
However, Bravo's odds will only get worse once Deepak Chahar returns to form and Mukesh Choudhary becomes their primary bowler. Imran Tahir had also undergone a similar procedure on the CSK side.
Fitness and age issues
Several franchises expressed interest in purchasing the extremely skilled all-rounder when Dwayne Bravo's name came up during the previous IPL auction. He was brought back into the CSK lineup for INR 4.40 crore, who continued to make offers for him.
However, considering his age, Bravo who is 38 years old now, might think of taking a career break. He might quit as his career came to an end.
Bravo IPL Career
Dwayne Bravo has played in more than 150 IPL games and has been CSK's mainstay and game-changer in pivotal games. One of the world's most entertaining players is Dwayne Bravo. In his whole IPL Career, he played 161 matches and took 183 wickets, and scored 1560 runs.
Also Read: 'What Was Mahi Bhai Thinking?' Shardul Thakur Recall His Chat With Dhoni In IPL Final