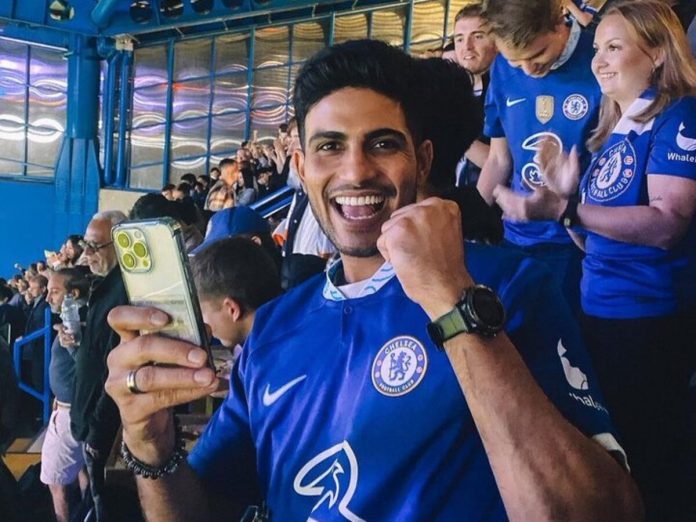 Unquestionably, the largest T20 league in the world is the Indian Premier League (IPL). The best players frequently favour playing it as a reward. As a result, every season's auction is made to be entertaining since fans can watch as their favorite players are put up for bid.
Gujarat Titans and Shubman Gill's most recent exchange on Twitter stunned cricket fans. Ahead of IPL 2023 trading window, the Ahmedabad-based team appears to have released their top batter. However, any official confirmation on the release of IPL star Shubman Gill is still awaited.
Gill, who struck the deciding six for the Titans in the IPL Final of 2022, may have left the team. When Gujarat Titans tweeted the following statement, fans were shocked. In IPL's career, gill has scored 1900 runs playing in 74 matches.
It would be a grave error for the Gujarat Titans to release a match-winning player like Gill. But this also gives other teams a chance to sign the right-handed batter. These four groups could make an offer for him.
Kolkata Knight Riders
The first IPL team to sign Gill was Kolkata Knight Riders. If he participates in the IPL 2023 trading window, it should not come as a surprise if KKR makes a strong bid for him. With Venkatesh Iyer, they need an opener, and Gill would be a wonderful option.
In 2020 and 2021, while playing for KKR, Gill twice reached 400 seasonal runs. During his tenure with KKR, Gill amassed 1417 runs in 55 innings, batting for the majority of the 20 overs, with a strike rate of 126.81 and a solid average of 32.16.
Chennai Super Kings
For the upcoming seasons, Chennai Super Kings require a trustworthy Indian batter and a captaincy possibility. Gill might replace Robin Uthappa in the CSK team as he retires. Under the guidance of MS Dhoni, Gill might turn out to be a reliable player who can be the face of new India cricket team stars like Kohli, or Rohit.
Mumbai Indians
The batting of Mumbai Indians wasn't the best during the previous IPL season. Like CSK, MI is also searching for the best reliable source, on whom the team can depend. Gill might be welcomed to MI and start the inning with the powerful Ishan Kishan if Rohit Sharma is willing to bat down in the batting order.
Also Read: Roger Federer To IPL Sensation Suresh Raina: 5 Top Sports Star Who Retired In 2022