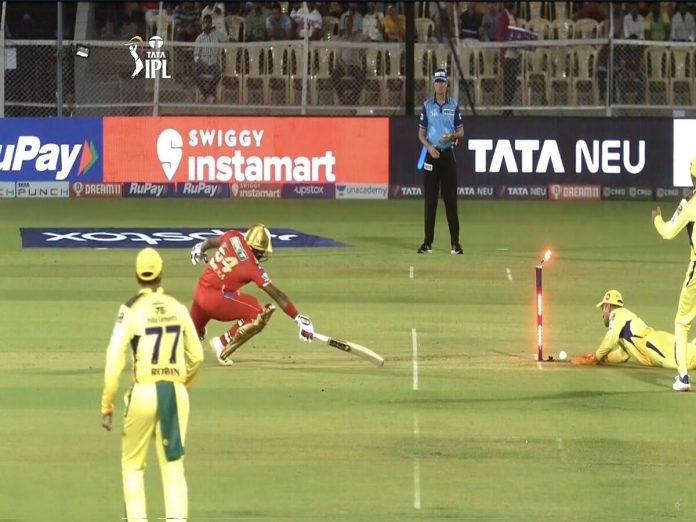 IPL 2023 Advertising: Both on and off the field, the IPL is frequently in the news. The Indian Premier League is likely one of the few industries in India that won't be impacted by rising interest rates, a global pandemic, or high inflation. It's going to start pouring money on its franchises.
Due to its fascinating game, IPL is the most followed league worldwide. Players earn by playing games, brand promotion, and advertisers. Whereas, the advertisements played during the IPL benefit the company. IPL provides a win-win situation for all. 
IPL advertising gives companies access to millions of Indians; 229 million people watched the 2022 tournament on television. In terms of the value of its advertising, it is frequently described as "India's Superbowl."
A variety of applications, including Myntra, Dream11, Meesho, Spotify, Swiggy, and Tata Neu, used data from 80 million Android handsets in Bobble AI's most recent market intelligence research to examine the effects of IPL advertising.
Highest user penetration rate post-IPL
After IPL, the banking application PhonePe had the most gains and had the highest user penetration rate, according to a review of the effects of television advertising. Meesho and Paytm came after this. The average session length per user increased the most after the IPL on PhonePe, Myntra, and Dream11.
The average number of times the app is opened within the specified time period is known as the average session per user. However, despite not choosing IPL advertising, Zomato dominated nearly all the stats in the food sector.
The paper investigated the behaviour of smartphone users before, during, and after the IPL in 2022. According to the report, the majority of IPL users were between the ages of 18 and 24.
Even without IPL advertising, Zomato overtakes Swiggy
Additionally, Bobble AI evaluated that Swiggy's promotion during the IPL gave it a competitive advantage over Zomato. Data indicated that Swiggy didn't enjoy this advantage. Except for the churn rate, Zomato outperformed Swiggy on all criteria.
The percentage of users who were active and opened an application within the previous 15 days but did not open it within the next 15 days is known as the churn rate.
Zomato had a higher open rate (7.3%) than Swiggy (1.93%), which is measured by users' number of app logins. During the IPL, Zomato had almost 38% more active users than Swiggy. Swiggy's primary rival Zomato outperformed it without the aid of IPL advertising.
Zomato and PhonePe surpassed their competitors
Tabrez Alam, Chief of business strategy, Bobble AI, said "Advertising during the IPL skyrockets, giving brands a significant amount of reach to their existing customers and target audience. Zomato and PhonePe surpassed their competitors Swiggy and Paytm in almost every category, including the overall market penetration. Since the pandemic, online platforms have gained steady ground."
Also Read: IPL 2023: 3 Reasons Why This Could Be Ishant Sharma's Last Season In IPL