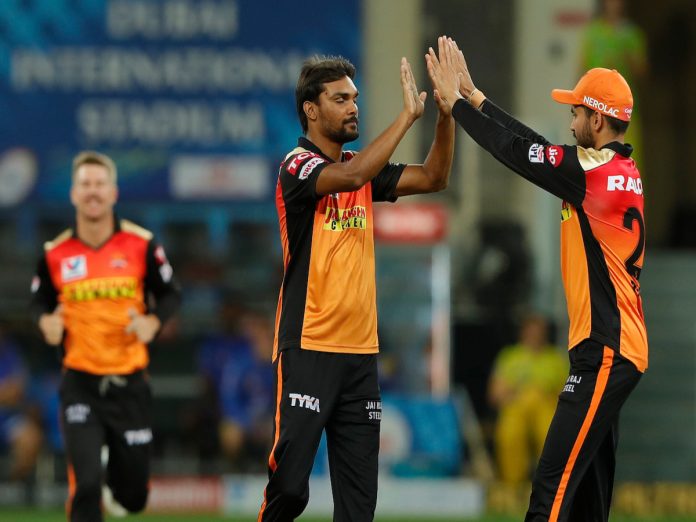 IPL is significant competition for Indian players. Players that excel in the IPL have the opportunity to play for the national team as well. The biggest instances of players who received national calls following outstanding IPL tournament performances are Arshdeep Singh and Suryakumar Yadav. They will represent the Indian team at the mega event WC 2022, which is scheduled to play in Australia. 
The IPL is another lucrative T20 franchise league. Every player wants to compete in the Indian Premier League competitions because of the significant financial arrangements involved. In order for franchisees to sign them, players always make themselves accessible for the IPL tournaments. However, a few Indian cricketers are always available for the IPL but did not get enough international games for a variety of reasons. Here, we examine three such players.
Kuldeep Yadav
The first player on this list is Kuldeep Yadav. The left-arm pacer was once one of India's best spinners. He missed a lot of games, though, and other players were able to take his spot on the team. Kuldeep Yadav had a strong showing in the Indian Premier League 2022, finishing with 21 wickets to place fifth overall.
Later, he participated in a few games for the national team as well. Injury prevented him from performing for India once more. Kuldeep Yadav was a member of the squad for the current T20I series against South Africa but was later forced to withdraw owing to injury.
Sandeep Sharma
Sandeep Sharma, the underappreciated IPL superstar. He doesn't have the build of a fast bowler, is low-key, and has a slim build. However, he has always pushed above his weight.
To state the obvious, Sandeep has taken 108 wickets in 90 IPL games at a strike rate of 18.6 and an average of 24.02. An economy score of 7.75. In contrast, Bumrah has 105 wickets in 90 IPL games at an average of 24.22, a strike rate of 19.4, and an economy of 7.5.
T Natarajan
Another name on this list is T Natarajan. Last year, the left-arm pacer made his international debut. Natarajan began his international career with three wickets in one Test, three wickets in two ODIs, and seven wickets in four T20Is. However, due to injury, the 31-year-old once again missed many games for the team.
He returned to the IPL 2022 this year, playing for Sunrisers Hyderabad. He took 18 wickets in 11 games and put in an outstanding showing. Natarajan has missed many international series due to injury and rehabilitation. Natarajan, on the other hand, has played a lot of games in the last two IPL seasons.
Also Read: Irani Cup 2022 Live: Complete Squads, When and Where To Watch In India?