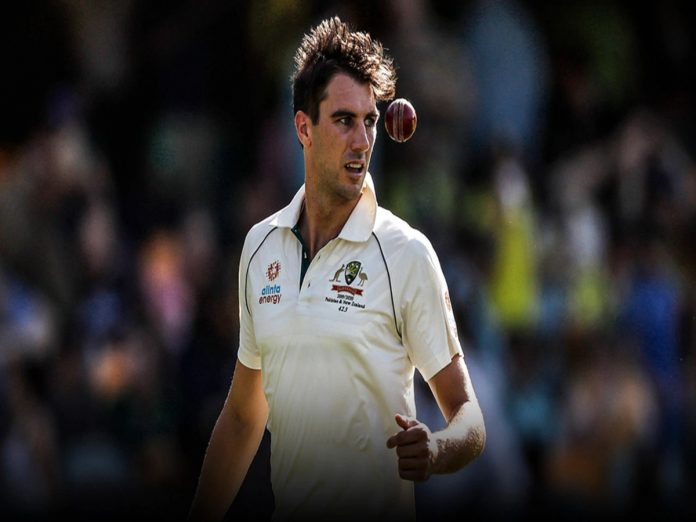 Australian Test captain Pat Cummins is one of the most acclaimed cricketers in the world. At a point in time when privately-owned T20 leagues, such as South Africa's SA20 and the United Arab Emirates' ILT20, are on the rise, and the country vs. club debate is the question of the hour, a shocking turn of events has occurred. Pat Cummins has rejected an approximate 5.35 Cr offer to play in multiple Indian inter-city T20 Leagues.
Country vs Club debate
Almost every country these days is coming up with a league of their own. This poses a perplexing question to cricketers around the world wherein they have to choose which to prioritize. Many players opt to prioritize leagues since they are an easy route to make money quickly. Trent Boult and Jimmy Neesham recently turned down national contracts from the Blackcaps in order to play in the T20 Leagues around the world.
Cummins' Statement
While reiterating that representing Australia remained his top goal, Cummins cautioned players that they would likely still be approached in the future about lucrative possibilities from various leagues. The paceman urged Cricket Australia to "be proactive" and make sure the franchise leagues do not gain control.
He said, "These opportunities are huge and they are popping up more and more often. I think it's just us as a sport in Australia to make sure that we've got a really strong vision of what we want Australian cricket to look like for the next five, ten years. So now what's next, because these things are going to keep popping up, so get on the front foot, be proactive".
"We all want to keep Australian cricket as number one, so how can we manage all these different competing interests to try and keep it that way? Playing for your country, international cricket at the moment is still number one for just about everyone, especially here in Australia, but we can't just take that for granted. We've got to make sure that it remains that way and that's in scheduling and in payment and in vision of just what it means to be an Aussie cricketer."
This move by Pat Cummins is truly admirable, placing his duty towards his country above all else.
Also Read: IPL 2023: 3 Teams Who Might Target English Batter Alex Hales In Upcoming Auction