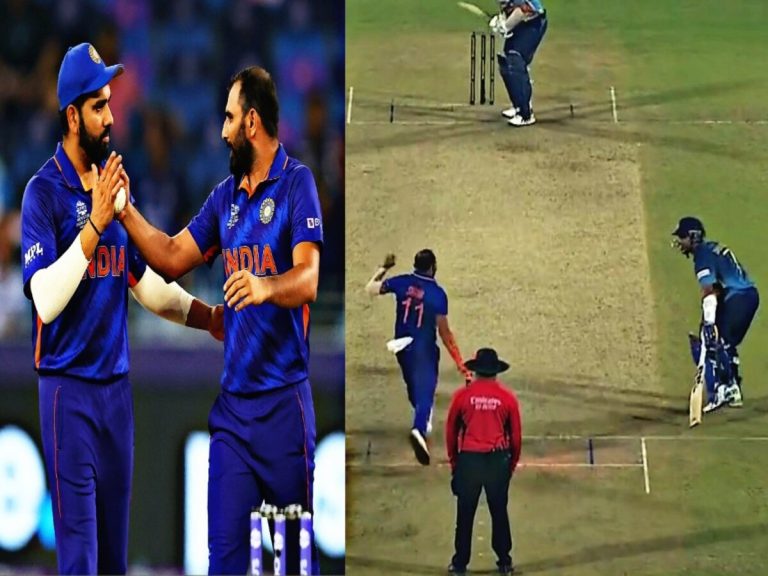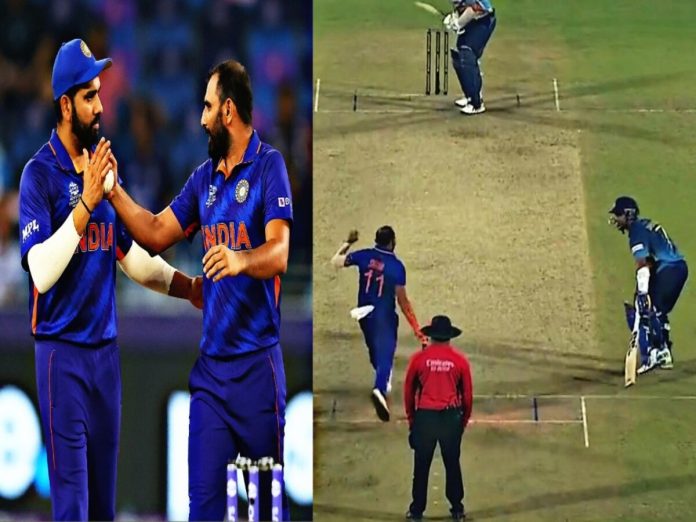 By attempting to run out Sri Lankan skipper Dasun Shanaka at the non-striker's end, India pacer Mohammed Shami nearly attempted a "Mankad." However, after speaking with Shami, skipper Rohit Sharma withdrew the appeal as soon as he was informed.
Since the ICC changed its rule book in October of last year, runouts on the bowler's end are no longer regarded as "unfair play." Many Sri Lankan cricketers, unsurprisingly, praised the Indian captain for his efforts, but many others believed that, considering how stigmatized the dismissal is still, Rohit was creating a bad precedent.
When Shanaka was undefeated on 98 in the final over of Sri Lanka's batting innings, the incident occurred. Shanaka not only reached his century but also hammered a four and a six to complete the innings on a positive note after Team India withdrew its appeal. However, the hosts suffered a 67-run defeat when India, batting first, amassed a staggering 373 runs on the board.
Why did team India withdraw the 'Mankad' appeal?
When Rohit was questioned about Shami's "Mankad" attempt at the post-game presentation, he gave an explanation of why he withdrew the appeal.
"I mean, I had no idea Shami did that. He then went for an appeal. He was batting on 98, we got to be a little [easy, empathetic]. The way he batted was brilliant, so got to give it to him. We can not get him out like that. We wanted to get him out the way we thought we will get him out but that was not something that we thought of. But hats off to him, he played really well," Rohit said.
India has a 1-0 advantage
The incident did not, however, reflect the Indian team's outstanding overall performance. Virat Kohli scored his 45th ODI century after Rohit and Shubman Gill each scored half-centuries, while all of the bowlers combined to hold Sri Lanka to 306 runs. In the three-match series, Team India has a 1-0 advantage, with the second game scheduled for Thursday, January 11, in Kolkata.
Also Read: IPL 2023: Cameron Green Confirms He'll Be Fit To Bat And Bowl, '100% Available' For Mumbai Indians