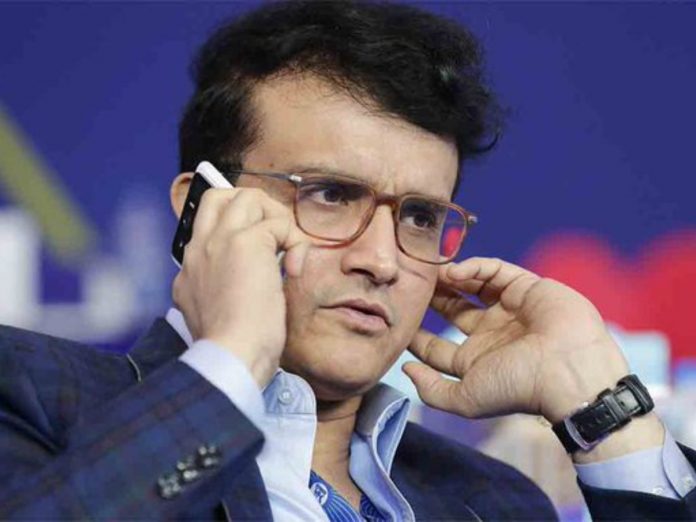 Women's IPL 2023: BCCI president Sourav Ganguly has revealed that women's IPL is going to start next year. On Thursday (September 22), he wrote a letter to the state cricket associations that Women's IPL is coming.
It has been clarified that the men's IPL will also be held in the home and away mode from next year as the covid has completely subsided. For the last three seasons, the IPL has been held outside the country or in limited venues in India. IPL has been forced away from many cricket fans in the country due to covid.
But now that the situation has improved, Ganguly made it clear in the letter that from next year onwards, the tournament will be held in India in the same home and away manner as in the past.
It is known that there will be ten teams in IPL from 2022. BCCI President Sourav Ganguly said that from the next season, these ten teams will play matches at their home grounds as well as against their opponents. It has also been clarified that in domestic cricket, tournaments of all age groups will be held across the country.
Ranji Trophy
Ganguly also said that the Ranji Trophy, the main tournament in domestic cricket, will be held as always on a home and away basis. This year Ranji Trophy will start on December 13. He also said that two Irani Cups will be held this season. In the inaugural Irani Trophy, 2019-20 Ranji Trophy winners Saurashtra will face the Rest of India in Rajkot from October 01 to 05 this year.
Madhya Pradesh, which won the Ranji Trophy this year, will also compete in the Irani Trophy for the first time. Ganguly said that the Irani Trophy will be held in Indore between Madhya Pradesh and Rest of India from March 1 to 5 next year.
Women's IPL from 2023
In this letter, Ganguly revealed that the women's IPL, which everyone is eagerly waiting for, will start in 2023. "The BCCI is currently working on the Women's IPL. We want to start the first season early next year. We will reveal more details about this in the coming days," Ganguly said.
To promote women's cricket, BCCI is planning to organize a white-ball tournament for girls in the under-15 category as well. This tournament will be held this season. In that letter, Ganguly said that the popularity of women's cricket is increasing internationally and our team is also doing well. He also said that this Under-15 tournament will be useful for girls to excel at national and international levels.
Also Read: IPL Women's 2023: 3 Indian Women's Cricketers Who May Get The Highest Bid