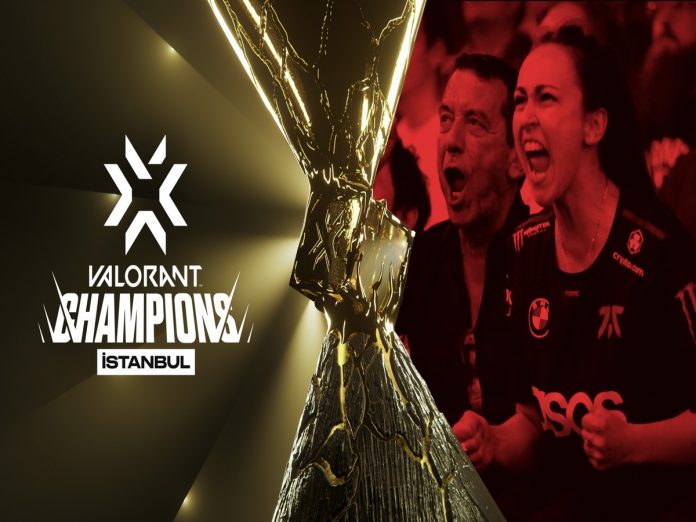 The third and most important event of the year for Valorant is VCT Champions 2022 Istanbul. 16 teams from different regions will compete against one another at VCT 2022 Istanbul for the coveted title of Valorant World Champion.
Everyone like's to see an unexpected win, a rise from the underdog. So here are 5 underdog teams that could potentially win the VCT Champions 2022 Istanbul.
1. BOOM Esports
An APAC squad from Indonesia, BOOM Esports has dominated recent matches against their opposition including ONIC Esports, Bleed eSports, Griffin E-Sports, and Team Secret. They saved the final APAC spot for the Champions after passing a few APAC favourites. Their performances in the APAC Stage 2 Challengers matches against PRX and MiTH revealed that they were having trouble. They continue to be considered the underdogs at the current betting odds.
2. Edward Gaming
The first Chinese team to ever earn a spot in an international Valorant competition is Edward Gaming. In VCT East Asia: LCQ, they gained a victory over On Sla2ers. Given the teams they faced up against in the regional LCQs, the battle at Champions 2022 Istanbul will be significantly tougher for them. Statistics show that Northampton is the team they have faced that is the strongest. This implies that Edward Gaming must be at their best for Istanbul.
3. Furia
The Brazilian squad Furia Esports did remarkably well in the VCT 2022: SA LCQs. They had a 3:0 victory over TBK Esports in the competition. They also had trouble against KRÜ, a formidable opponent in the next VCT. With Champions 2022 Istanbul, Furia will compete against the best teams in the competition.
4. Xerxia
The Thai squad, Xerxia, which is from the APAC region, has shown to be a force on several occasions. OpTic has been beaten twice by Xerxia in Valorant competitions. The squad has been number two in the SEA area for a long time, barely behind PRX. However, Xerxia also encountered resistance from FPX and Northeption in Copenhagen.
5. Leviatán
The LATAM team Leviatán has a reputation for being incredibly disciplined. Their victories in games versus KRÜ and XSET are heralded as their finest tournament triumphs. Despite this, Leviatán finds it difficult to retain its position against formidable rivals like Fnatic. Some of the most talented players are on the Leviatán team. Tacolilla and Melser, who are acclaimed for their mechanical and team-playing skills, can be relied upon by fans.
Also Read: Valorant 2022: How to get a Flappy Bird Crosshair, easy steps and manual setting