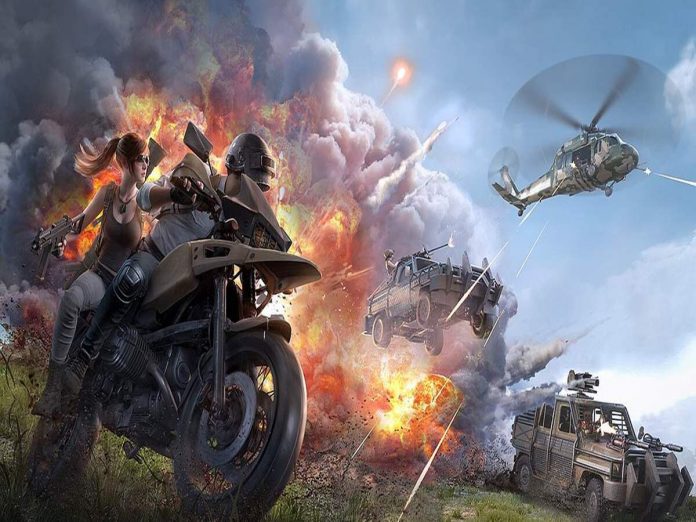 Battlegrounds Mobile India profited from PUBG Mobile's enormous user base. It helped Krafton bring up the esports scene inside the country. However, the game has been put on hold since the Indian government decided to ban BGMI on July 28, 2022.
Keep reading to find out details about the Battlegrounds Mobile India total downloads, unban rumours, and Krafton's statement on the same.
Total downloads
Battlegrounds Mobile India had more than 50 million downloads on the Google Play Store with an average rating of 4.2 from 4.8 million users before the ban. Prior to July 28, 2022, Battlegrounds Mobile India was one of the most popular battle royale games on the Play Store.
Ban
The majority of the content in Battlegrounds Mobile India may still be accessed, however in-app purchases are no longer an option. The absence of authentication through the App Store or Google Play might be the cause of this suspension. Players are free to spend any funds they have in UC already.
Krafton statement
On July 30, 2022, Krafton, the company which produced and created BGMI, issued a formal statement on the subject. The statement reiterated the South Korean game developer's dedication to the Indian market and emphasised the value of forging alliances and advancing the esports sector.
Since privacy and security were highlighted in the document, Sean Hyunil Sohn, the chief executive officer of Krafton India, has also refuted any claims that the procedure for gathering user data was handled improperly. Additionally, Krafton claimed that it complies with all rules and regulations pertaining to data security.
Unban rumours
In the past several days, a number of people have discovered fake Krafton statements and bogus unban dates online. However, it is significant to note that the Indian government has not lifted the ban on Battlegrounds Mobile in India. So, unless they come from an official source, all unban dates should be ignored.
Also Read: BGMI Banned India in 2022: Few In-game Features are not available, game setting and more