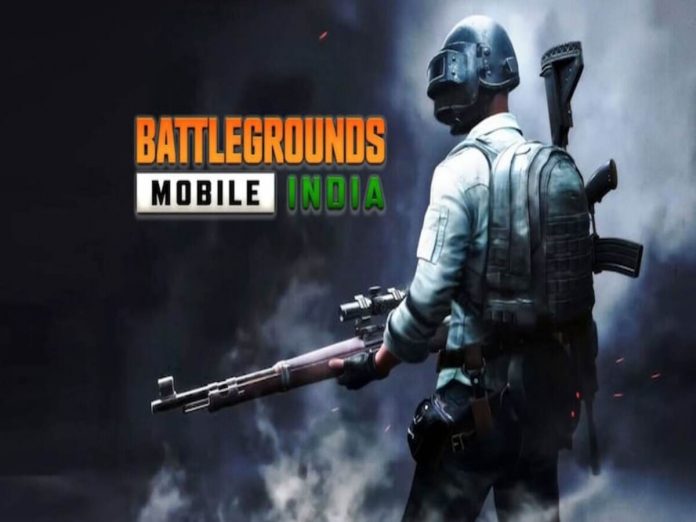 Battlegrounds Mobile India was banned by the Indian government on July 28, 2022. The popular game incurred the same fate as PUBG Mobile and Garena Free Fire due to the unexpected ban, which was tied to national security problems.
On July 30, 2022, Krafton, the publisher and developer of BGMI, posted a statement online. Indian gamers were comforted by the publisher's answer, which also rejected any claims of improper data source.
Although Krafton has expressed a desire to abide by all applicable rules and regulations, especially those pertaining to data protection, they haven't been very forthcoming about their continuing discussions with the government. Fans were getting impatient with Krafton's strategy as a result.
Recent patch update
Battlegrounds Mobile India, commonly known as BGMI, was taken down from the Apple App Store and Google Play Store a few months ago. Following the government order, the removal took place. Players were having trouble upgrading to the Month 14 Royale Pass which was active in the game. To correct the BGMI M14 Royale Pass purchase glitch, Krafton just released a patch update for the game.
Krafton stated, "Regarding the Glitch faced while trying to upgrade to Royale Pass Month 14, Please take a note of the CS response. Please don't follow any tips or tricks on the Internet. Kindly note that any modification in the game files or app will lead the account to a permanent ban."
Players of Battlegrounds Mobile India may now upgrade to the Month 14 Royale Pass following the release of the patch update. Players can only upgrade to the BGMI M14 Royale Pass using in-game UC that they already have in their account, and this is only one way to accomplish this. Following the game's removal from app stores, users are still prohibited from spending real money to buy UC for their accounts.
Also Read: BGMI Banned India in 2022: Few In-game Features are not available, game setting and more