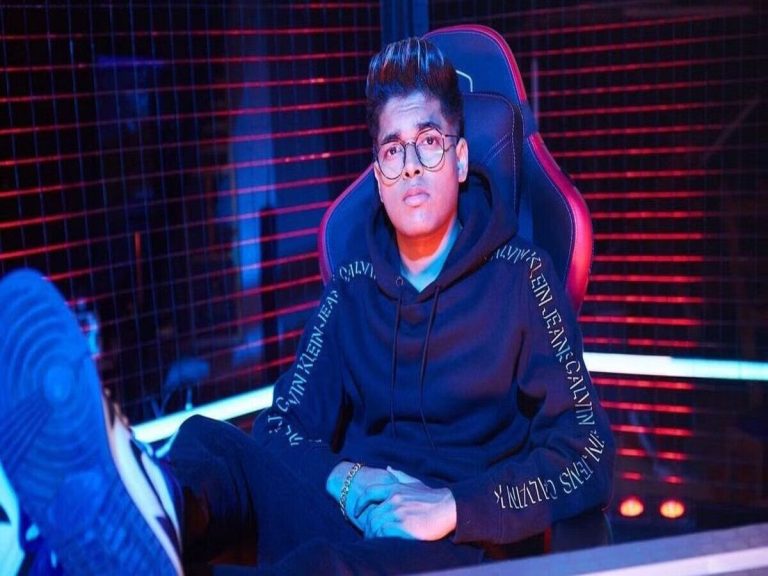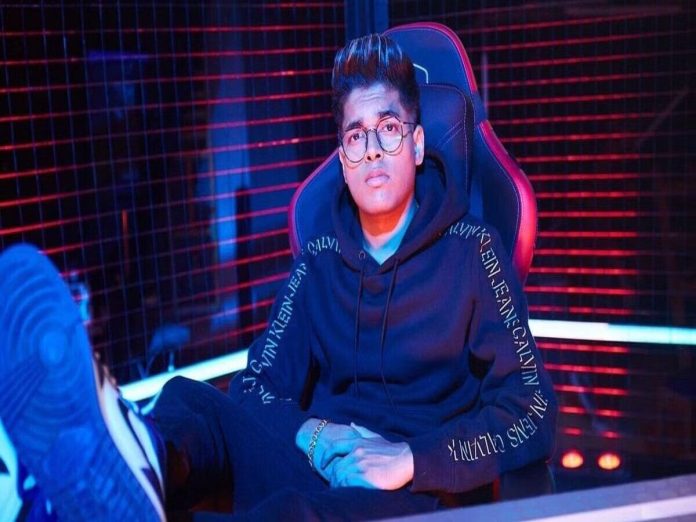 Jonathan Amaral of GodLike eSports is one of the most well-known names in the BGMI gaming community. Unquestionably one of the best players in India, Jonathan has achieved international recognition for his gaming prowess. BGMI has been banned for several months at this point. The BGMI ban has affected many in the gaming community.
Apart from the fact that this takes away from the massive fan base of BGMI that is craving its return, for professional players, this meant the ceasing of a major part of their careers.
Because esports competitions for Battlegrounds Mobile India have been suspended indefinitely, the BGMI community has been unable to see their favourite players in action. Fans have not seen Jonathan play for months either.
Jonathan was asked recently about his thoughts on the BGMI ban and whether he knows about the BGMI return date. He denied knowing a particular date for the BGMI ban's lifting when he was questioned about it despite receiving many leaks. The BGMI pro advised followers that he would not accept any rumours until they had received official confirmation.
Jonathan on BGMI Ban
On his recent Livestream Jonathan said, "Keep grinding; the game can return any day. I have been getting many leaks, but I do not believe any. I am focusing on playing the game and grinding. We will start our "boom" as soon as I hear that the "game has returned to the App Store and the Play Store."
He also added about how much he was missing the BGMI tournaments. He said: "Guys if I am being honest, I am missing the game. I am missing it a lot, including LAN tournaments and all." This is currently the plight of most BGMI players across the country.
BGMI Tournaments were their main source of livelihood and now, after the BGMI ban and the lack of any confirmed return date in sight, it has become extremely difficult.
BGMI return date
After the BGMI ban, fans have heard various rumours over the previous five months. However, none have been confirmed, as Jonathan stated on his live stream. Many predicted that the BGMI return date would be on January 15, however, this prediction was later disproved, much like the earlier rumours.
As of now, Krafton has not confirmed any release date for BGMI. Although there are several dates hinting at a possible return in the next few months, there has been no fixed date revealed. However, players can still play BGMI on their devices until it is officially launched again on the App Store and Play Store.
Also Read: League of Legends EMEA Champions Queue: Schedule, Eligibility, All Details