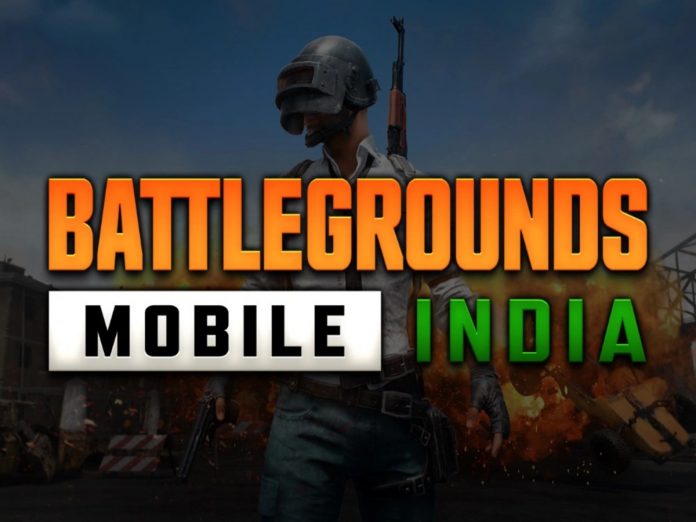 The immensely popular battle royale game BGMI was unexpectedly removed from the Indian Google Play Store and App Store. It was revealed that the game was prohibited under the same law that had previously banned PUBG Mobile in India.
Fans of the game have been eagerly waiting for updates on the return of the game. Towqeer Gilkar, co-founder and owner of Stalwart Esports, has recently brought the topic of the BGMI Ban back to the forefront. He did so during one of his Instagram Live sessions. He also shared a story about it on his Instagram account. Towqeer is one of the well-known figures in the esports scene who reportedly has a number of contacts with game developers.
Towqeer's Instagram Live
When Towqeer went live on his Instagram account, several of his followers joined and asked him to address BGMI's return. In response to his followers' queries, he said, "I think in less than a month." He added, "The game will be back sooner than you expect. There was a very good meeting that happened between some important people. I was there and we tried to collaborate and put some personal efforts into it and it went really good. So most probably it will be back soon."
Instagram Story After Meeting
According to Towqeer's remarks, he appears to have attended a meeting with a few significant individuals to discuss the status of the game. He said that the meeting went well since everyone did their best. He thinks the game will return shortly because the meeting ended successfully. Later, he posted a story on his Instagram account about the return of the game.
In the story, he mentioned that someone had earlier asked him whether he thought the game was likely to return, to which he replied that he was 80% positive. But after the discussion, he raised the likelihood of BGMI making a return to 95%. Players and supporters of Battlegrounds Mobile India who were anxiously awaiting the game's comeback have been relieved by his Instagram story.
Also Read: BGMI 2022 total downloads, urban rumours, Krafton latest statement and more details revealed