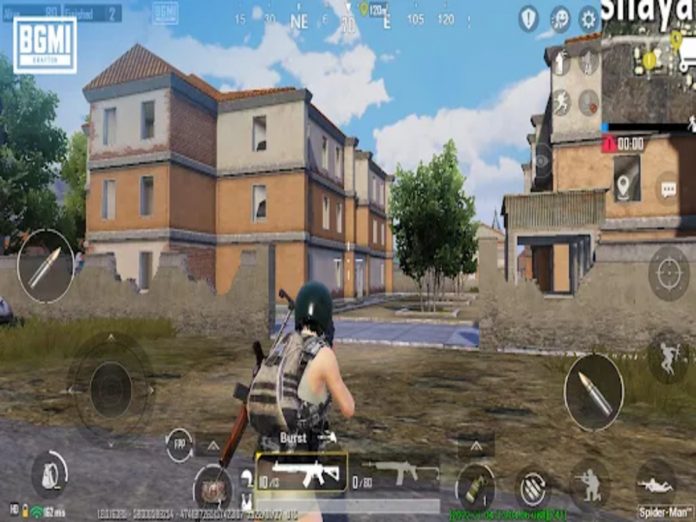 Battleground Mobile India, which came out as an alternative after the ban of PUBG Mobile, from Korean game producer Krafton, has been taken down from Apple and Google app stores in India as a result of a government order.
The Minister of State for Electronics & IT stated that the Ministry of Electronics and Information Technology (MeitY) had received several reports and complaints. These indicated that restricted apps are rebranding or emerging in other forms with the same functionality. All of these reports and complaints were sent to the Ministry of Home Affairs (MHA) for review. He added that MeitY abides with the Information Technology (Procedure and Safeguards for Blocking for Access to Information by Public) Rules, 2009, which establishes due process.
The association between BGMI and China may also potentially be related to the ban. Although the app is released by South Korean startup Krafton, China's Tencent Holdings owns a 13.6% interest in the firm through its subsidiary Image Frame Investment. BGMI has been prohibited by Section 69A of the IT Act. This was the same section that was previously invoked to prohibit PUBG. In the interest of national security, the section enables the government to block public access to applications and websites.
Google's statement
A spokesperson for Google stated, "On receipt of the order, following the established process, we have notified the affected developer and have blocked access to the app that remained available on the Play Store in India,".
Krafton's statement
As a response to this, Krafton India has enquired as to the circumstances surrounding the removal of the games. They also enquired about what laws, if any, may have been violated as a result. Sean Hyunil Sohn, the CEO of Krafton India, has stated that BGMI and PUBG are separate games. He said that the company has put measures in place to handle any exploitation of its titles, such as establishing a time restriction on usage, login verification, etc.
Additionally, he stated that the government does not control which apps work and which do not. He added that they should step in to address issues with privacy and digital security, and BGMI abides by all rules.
Also Read: Multiple reasons why Free Fire MAX Ban in India possible or not in 2022