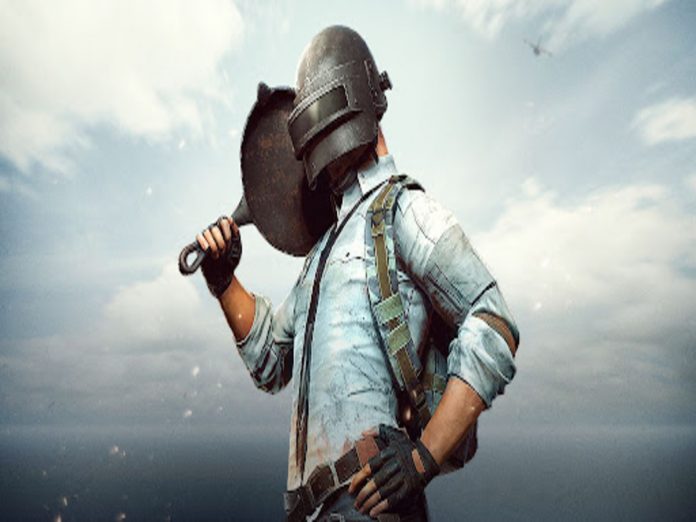 In 2020, the government of India banned several Chinese apps on the grounds that they were breaching the security of the nation. PUBG Mobile, an erstwhile popular battle royale game was one among the apps that got banned during this period.
As a response to the bans imposed on various apps, developers came up with alternatives to fill the void. Battlegrounds Mobile India, also known as BGMI was one such app that was brought in as a replacement for PUBG Mobile. BGMI was a replica of PUBG, which merely certain minute changes to suit the Indian audience. However, this turned out to be in vain too. BGMI was banned in India on 28th July 2022. The government banned the game, citing Section 69A of the IT Act. Thereby, the game was removed from the Google Play Store and Apple App Store.
Several organisations praised the government's decision to ban the game. This is because there was suspicion that the game was sharing user data and information with China. Krafton has categorically refuted such relationships. They also mentioned having BGMI servers only in Singapore and India.
After-effects of the ban
Despite the app being removed from the Play Store and App Store, players who already had the game installed on their devices are still able to access it. However, few of the in-game features are not available after the ban.
After the ban, players are unable to buy UC in the game.
Players will not be able to update the game to newer versions because it is not accessible through the app store and play store.
Players can also not buy royale passes which are the highlight of every season.
However, players need not fret. Krafton has assured the fans of the game that they are coming up with a solution to the problem. BGMI will definitely make a return.
Also Read: Esports Upcoming tournaments in 2022, How to watch Live Streaming in India; All you need to know