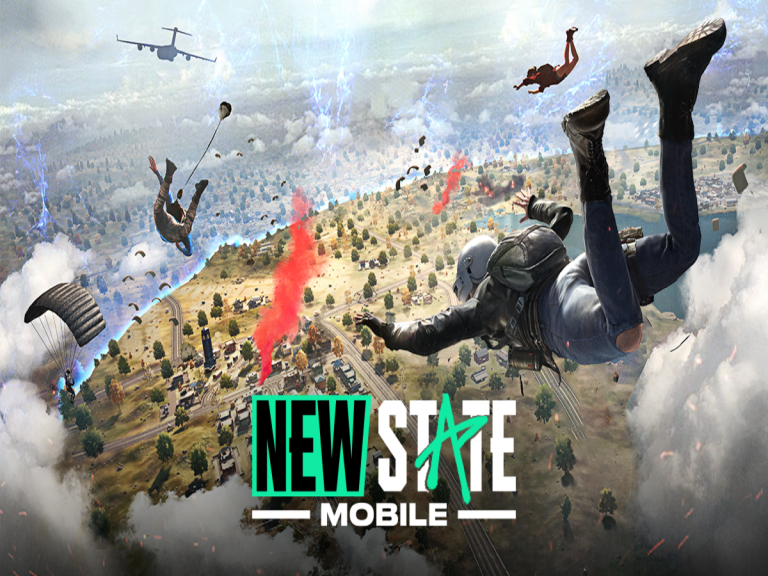 Krafton, the developers of BGMI, the popular battle-royale game in India have been trying their best to bring the game back to the Indian market after the BGMI ban. However, months after the ban, they are still unsuccessful.
However, the developers also have other games as feathers to their caps and one such game is New State Mobile. New State Mobile, a hugely well-liked game by Krafton, has received an interesting update that is available to all players. The company's press release states that the latest update for the iOS and Android game is all about transforming the Meta.
The new Team Deathmatch mode is also accessible in the game's arena in addition to modifications made to the game's weaponry and vehicles. Read ahead to find out the details about this update.
PUBG New State Mobile Update
As was previously noted, the game's vehicles and weaponry have changed. The TDM (Team Deathmatch Mode) is now accessible on the arena map, and the Drone Store has also seen some improvements. New patterns for the Shooting Gallery and Siege Mode, a new Survivor Pass, and other modifications are also included.
New State Mobile Update Features
There are numerous new features and adjustments to existing features in the New State Mobile update. Here are all the changes in detail:
Weapons and vehicles
Reduced long-range damage for SMGs, ARs, and LMGs.
Greater durability for vehicles like the Vrion, Electron, and UAZ.
Rise in speed for sedans, and improved stability in motorcycles.
Additionally, the delivery time and cooldown for the Drone Store have both been lowered. A price adjustment has also been made to the products.
Team Deathmatch in Arena
Until recently, to play in Arena, players could only use Round Deathmatch Mode (RDM). But the update also adds the immensely popular TDM to the map. The victorious team will be the one to reach 30 kills first. But in TDM, the care package goods won't show up in the center of the map.
Siege Mode and Shooting Gallery
There are now just 500 rather than 800 extra points for SR. Additionally, patterns and difficulty in Siege Mode have changed, and rankings have been reset.
New exclusive items
Players may explore the Keeper's backstory through the Survivor Pass' story missions in the Keeper from the Dream Runner faction that is included in Volume 15 of the Survivor Pass. Players will get Keeper's face look once all missions have been accomplished.
Until the return of BGMI, players can pick up New State Mobile instead. This interesting game is bound to fill the void that BGMI ahs left behind.
Also Read: Dynamo Comments On BGMI Lineup Of Hydra: "I am just waiting for the game to come back"