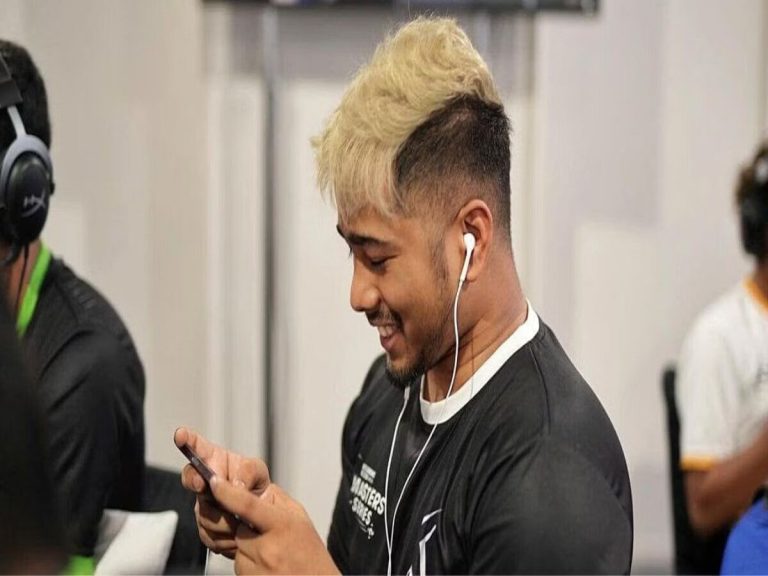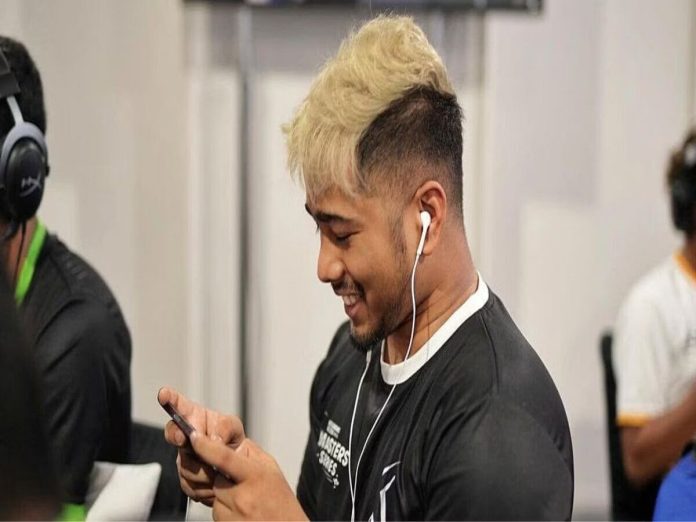 Tanmay "Scout," a BGMI pro and content creator, has been actively taking part in scrims with his teammates from TeamXSpark.
He has been regularly broadcasting while placing an emphasis on his gaming and content creation.
Recently, Scout talked openly about how his squad worked hard during scrims. He said the following:
"We played in teams today. In essence, we provided Pukar our command so that he could handle everything. Aditya and I were playing together, whereas Sarang and Pukar were a pair.
As a result, we worked effectively in pairs and gained a lot of teamwork skills. There are minor issues, which we will address gradually."
Scout on Robin Singh
A question regarding Robin "Rexx" Singh, another well-known Battlegrounds Mobile India professional, who recently defeated the former utilising a pan during a recent scrim battle, was posed to Tanmay "Scout" by a fan.
The BGMI pro responded wisely saying that such things are expected in the game and that nothing was wrong.
He cautioned players against acting in that way resentfully against a team, though.
Scout addressed the top teams in India once again as he discussed the tactics and conditioning of his team.
He said that Blind and SouL are now India's top lineups, particularly Blind due to its impressive growth and performance at Global Esports.
Scout on Team XSpark
BGMI pro Scout promised that he and his squad are doing better this year after criticising his and TeamXSpark's plans and commitment last year.
Scout then expanded on how Team XSpark has been investing more time in this game and is far more focused than last year during a recent livestream.
"There was not enough dedication. You guys are watching the game, but we weren't paying too much attention to it. Even I can tell that we taking far more effort than usual.
We only get five hours of sleep each night in order to finish our scrims, finish the tournaments, and post the footage to YouTube.
From what Scout has to say, it is evident that Team XSpark is trying to do their best to hone their skills and become a better team altogether.
Also Read: Fortnite x Coachella Quests Details, Challenges, And Rewards