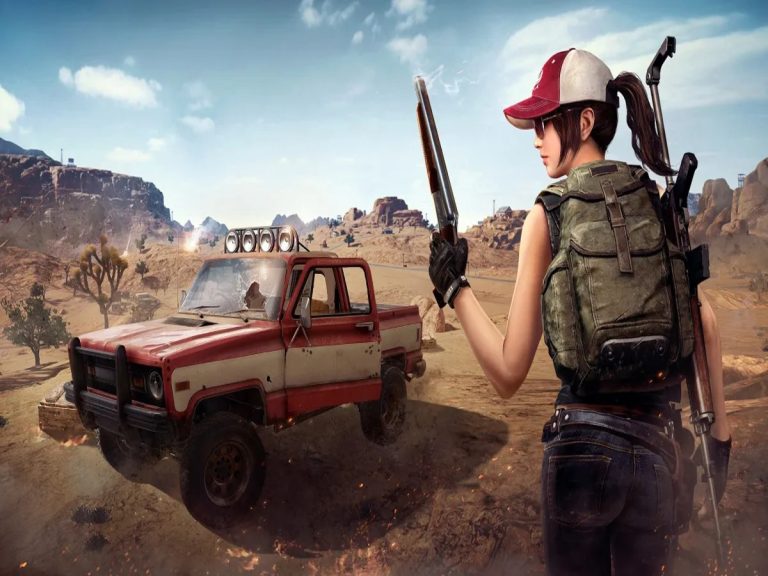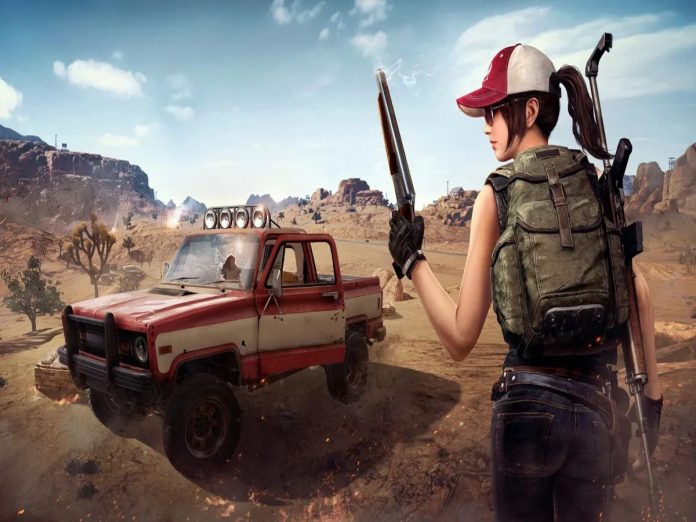 BGMI fans have been waiting eagerly for the return of the game for close to a year. So far, there have been numerous rumors regarding the BGMI unban.
However, none of them have come to fruition as the game is still banned. There has also been no official confirmation regarding the BGMI unban date from Krafton.
Even at present, there has been no announcement regarding the same by Krafton, but, we have now got an insider's perspective on the game's comeback via a Samsung Securities Report.
Read ahead to find out all about it and when Battlegrounds Mobile India will return to the Indian market.
BGMI return in Samsung Securities Report
Apart from Samsung being a highly acclaimed mobile manufacturer, they are also the company that provides securities to Krafton, the creators of BGMI.
Thus, their securities report gains a lot of weightage in terms of BGMI and its comeback. The recently released Samsung Securities reports gives an insight into the impending BGMI unban date.
The report refers to BGMI as PUBG Mobile India, and stated that the company anticipated that the game, which was suspended in July 2022 will return in Q2; i.e, the second quarter of the year.
The report also acknowledged that BGMI had recorded a mammoth number of sales prior to getting banned. Thus, they expect that when the game does return, it will undoubtedly contribute greatly to sales.
It was also mentioned in the report that Battlegrounds Mobile India has not yet begun marketing efforts toward the game and its return. This is to avoid provoking the Indian government.
Once the game returns to the Indian market, proper marketing efforts will resume.
This is indeed, good news for all BGMI fans because this comes from an official source. The fans can thus expect the official announcement by Krafton to come soon.
Also Read: Valorant: Bound Skin Collection Details, Price, Weapons, Release Date