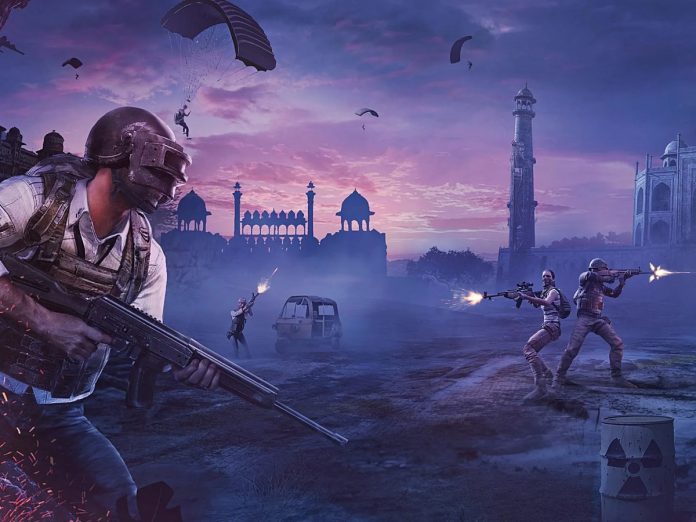 Battlegrounds Mobile India, otherwise known as BGMI, is a battle-royale game that was specifically crafted for Indian players after PUBG Mobile was banned. Catering to the needs of the Indian gaming community, Krafton made slight alterations to the gameplay of PUBG and released the game post the ban on PUBG. The game was highly ranked and widely popular right from its inception.
However, BGMI too faced a similar fate as PUBG. When the Indian government issued a directive requiring the title to be pulled from all distribution channels, it suffered a huge blow. Currently, the game is still playable by those who have already downloaded it, but it has been pulled out from the App Store and Playstore. Krafton is certain it will succeed since it has dealt with similar issues in the past. So can we expect the game to be available on Playstore again? Keep reading to find out.
Why was BGMI Banned?
BGMI was banned in accordance with Section 69A of the IT Act. This section of the IT Act allows the government or any of its officials to make orders that block the general public from accessing any material through any computer resource. This section was enforced on BGMI as there were reports that there were several security breaches and that the game was transferring confidential data to servers in China.
Unban Date
Rumours have been doing the rounds for months that the game BGMI will be unbanned. Due to the speculations going around on various social media platforms, most people thought that it would come back in India by September 2022, albeit it did not happen so. Krafton seems confident that they will undoubtedly remove the ban from both Android and iOS devices.
War Mania's developer, Hrishav Bhattacharjee, revealed that the game will return this year. Additionally, he said Krafton will make a few changes and probably release a statement in the coming weeks. The reliability of the statement is still in question.
However, there has been no official statement or announcement about this. Fans of the game can definitely expect the return of the game by the end of this year, but we will have to wait for the official announcement by Krafton or the government, instead of jumping to conclusions about the same.
Also Read: Esports Upcoming Tournaments In October 2022: From Dota, Valorant To Overwatch