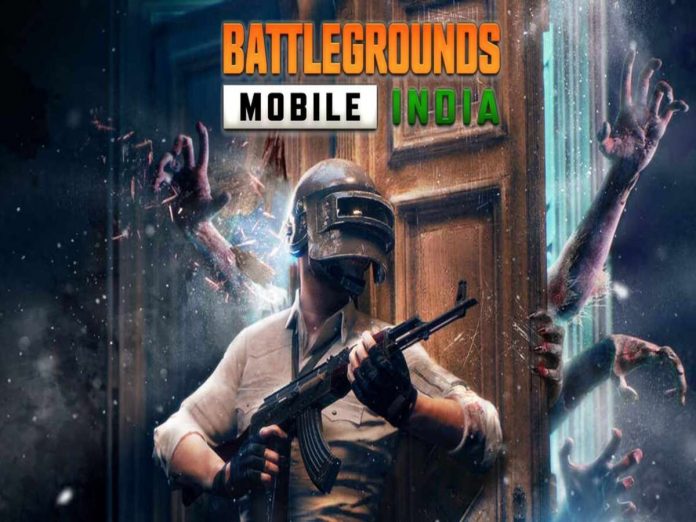 The Indian government banned a number of Chinese-origin applications in 2020, including PUBG, after which BGMI was released as an alternative. Tensions between India and China along a contentious Himalayan border prompted the ban in 2020. India banned Chinese-linked applications like WeChat Work and TikTok in phases throughout the course of the year.
The Apple and Google app stores no longer have Battlegrounds Mobile India (BGMI) available. After obtaining a government order, Google said it had restricted access to the game in the nation. The creator Krafton acknowledged the information and stated that it was speaking with authorities to see why it had been banned.
History behind the ban of BGMI
The relaunch of PUBG Mobile in India under the new name "Battleground Mobile India" was first made public in November 2020.
The South Korean game company Krafton introduced BGMI in 2021, specifically for gamers in India, a year after PUBG was banned.
In order to relaunch PUBG Mobile in the nation, PUBG Studios and the South Korean video game developer Krafton formed PUBG India Private Ltd under the Ministry of Corporate Affairs.
Following the early beta release for Android users in June 2021, controversy broke out when it was discovered that data from users' Android smartphones were being transmitted to Tencent-owned China servers.
After discovering the data-sharing infringement, Krafton released an upgrade to address the data-sharing problem with servers located in China.
The number of registered users on BGMI has surpassed 100 million in just one year.
In order to create a strong gaming start-up ecosystem, Krafton reported investing close to $100 million in India's local video game, e-sports, and entertainment startups last year.
BGMI was not that different from PUBG, and experts opined that Tencent still had control over the game.
Recent updates
In a letter to the Ministry of Home Affairs and the Ministry of Information Technology in February of this year, the non-profit organisation Prahar requested that the "Chinese app BGMI" be blocked in accordance with section 69A of the Information Technology Act because it "threatens the sovereignty and integrity of India, the defence of India, the security of the state, and public order."
On July 28, the battle royale game was removed from each of the different app stores in accordance with the government's directive.
Users who have the app installed, however, are able to play the game.
Also Read: Valorant Players 2022 Updates: How to get creative with Crosshair after new update