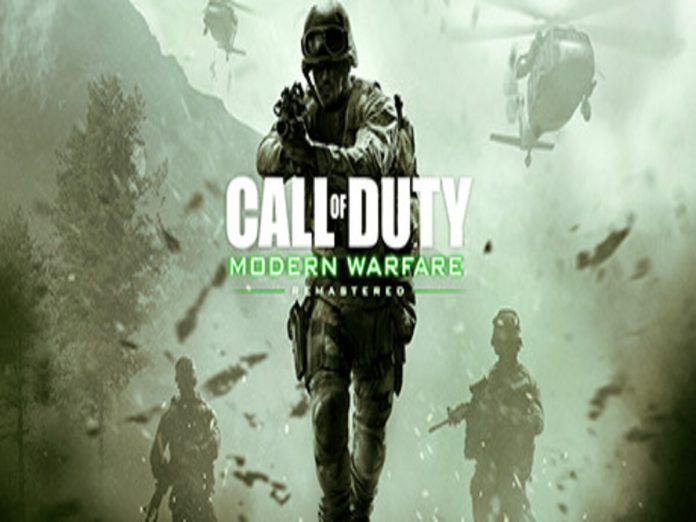 The much-awaited Call of Duty: Modern Warfare 2 will release on October 28, 2022 on the Xbox One, Xbox Series X|S, PS4, PS5, and PC. With a powerful story, multiplayer mode, and a brand-new sandbox mode called DMZ, Call of Duty: Modern Warfare II is anticipated to be the largest Call of Duty game yet.
Furthermore, it will coincide with the launch of Call of Duty: Warzone 2. The expectations of fans are sky-high. It is highly likely that these expectations will be met and fans will receive what they have been waiting for.
Comeback of Original Maps
Remakes of iconic maps from the 2009 edition of Call of Duty: Modern Warfare 2 are reportedly included in Call of Duty: Modern Warfare II. The original game is commonly acknowledged to be among the top shooters and online experiences from the Xbox 360 period. It was the pinnacle of the Call of Duty franchise, with incredible game modes, excellent gunplay, and weaponry. The maps in particular enhanced the entire experience and made it a thrilling one.
Speculation from TheGhostofHope
TheGhostofHope, a well-known Call of Duty leaker, claims that following the game's release, Call of Duty: Modern Warfare II would create remakes of all or almost all of the maps from the 2009 original version. This is said to make up for the absence of a new Call of Duty game in 2023. Infinity Ward would undoubtedly save a lot of time and effort if this is true. The template is already there, so they do not have to create entirely new maps—they only need to recreate the existing ones with new components. It is conceivable that Infinity Ward may just polish up the remakes of Rust and other maps from the last Modern Warfare game and re-release them. This is still in theory, therefore, fans must wait until there is an official announcement.
Also Read: Call Of Duty Updates 2022: Sledgehammer Games Should Develop, Ghost 2; Know All