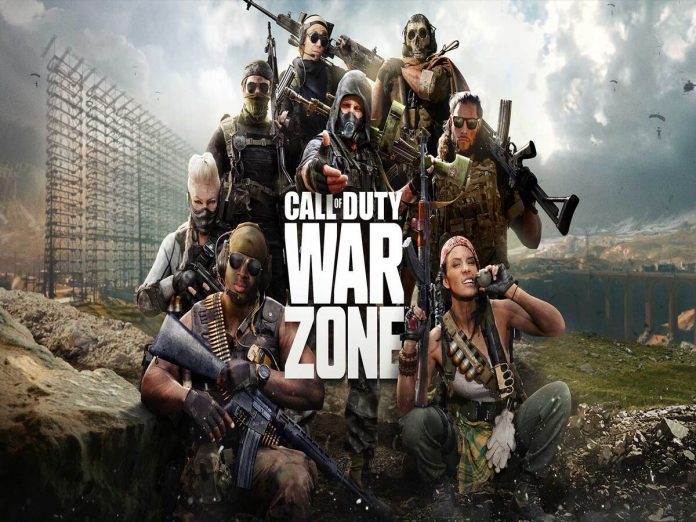 Call Of Duty Warzone Final Season: Activision has confirmed that the ongoing season that began on August 24 will be Call of Duty: Warzone's fifth and final season. This suggests that Warzone 2 may soon be released.
The last season of the game is called Last Stand and features a league of Call of Duty villains headed by Raul Menendez from Black Ops 2. Activision announced that it would be the last season on the game's website. Khaled Al-Asad from the first Modern Warfare, Gabriel T. Rorke from Ghosts, and He "Seraph" Zhen-Zhen from Black Ops 3 also appear in the game.
This final season of Warzone will presumably conclude in November because Call of Duty seasons, which take place concurrently in Vanguard and Warzone, normally run for two to three months.
The final season of Black Ops: Cold War continued for about a month after Vanguard's release. Since Modern Warfare 2 debuts on October 28, this also lines up with Warzone's November end date, and presumably, a Warzone 2 release date.
The last Call of Duty: Warzone season includes a new battle pass and a massive amount of items, such as energy rifles and SMGs. The island of Caldera has intense volcanic activity in the game, with lots of streaming lava and molten rock to obstruct the player's approach as the bullets fly past. Falling molten rock will necessitate finding cover. There are also a few small technical upgrades to the game. For instance, the new update enhances the lighting system in the game, provides warmer hues, and enhances how sunlight interacts with the virtual world.
Possible Warzone 2 release date
No official information has been released, but earlier this week there were rumours that it might be released in November. However, because the Call of Duty: Next showcase on September 15 is scheduled to release new Warzone 2 material among other titles in "the immediate future of Call of Duty," an official confirmation might come soon.
Although the game authorized progression transfer between Overwatch and Overwatch 2, gamers won't be able to transfer their progression, cash, and stats they acquired while playing Warzone onto the future Warzone 2.
Also Read: Call of Duty Warzone Season 5 All You Need To Know: 5 Top Snipers To Dominate The Long Range In Caldera