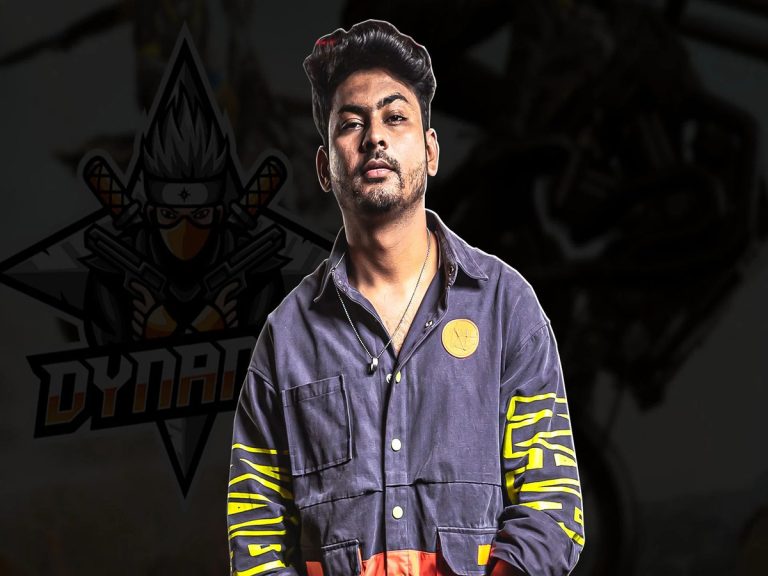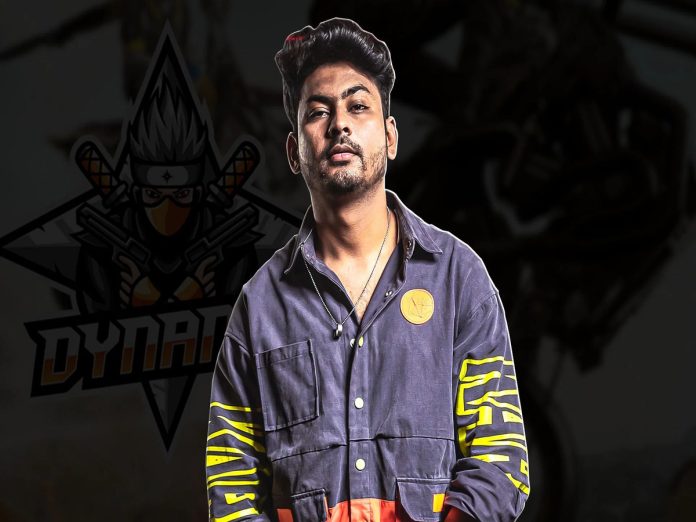 After the ban of BGMI in India, we have seen the dwindling of the careers of several professional gamers. Many have picked up other gaming titles, whereas some, like Wrath, have disappeared from the gaming scene altogether. Yashwant "Wrath" Patel is a BGMI player and streamer for the Hydra clan.
He has been absent from social media and YouTube for a while. His last stream was broadcast in October 2022, and he hasn't uploaded anything ever since. Wrath has also not played any matches in over three months in Battlegrounds Mobile India. 
The prominent BGMI/PUBG Mobile streamer and leader of the Hydra clan was recently questioned about Wrath. A fan proposed that Dynamo team up with Rishab, Danger, and Wrath from the Hydra clan. To this he replied:
"I don't know about Danger as he was supposed to come, but he disappeared. Wrath, too, has vanished. He is not picking up anyone's phone or replying to anyone. We are not in contact with him, and most probably, we will kick him out of the clan very soon because he is like, totally absent from everywhere, totally disappeared.
I have tried contacting him to know where he is, what he is doing, what is up with life, and what exactly happened. Neither is not picking up my calls, nor is he returning my calls. This is not exclusive to me; he is doing the same with everyone. The first person expelled from Hydra may be Wrath, although it's confirmed. Wrath will be out soon."
Dynamo on new recruits
Dynamo, the head of the Hydra clan, had informed his followers that the group will be recruiting new content creators.  He briefly covered the recruiting in his clan once more, particularly the addition of new Battlegrounds Mobile players from India.
Dynamo said that they have begun recruiting for their clan and are seeking creators for the same. He added that he is not familiar with the BGMI scene at the moment, but soon will also be adding Battlegrounds Mobile India gamers to their clan. 
He reassured them that they won't be changing their esports lineup as it is performing well and that they would wait and see what occurs. Adding to this, he also stated that he is going through some new ideas.
Speaking about the exit of players, he said that people will go, and some people will come in. At the exit, he said he feels horrible because many people at Hydra have learned a lot and are like a family. It is heartwarming to see how the eSports clans in India have developed a bond like this which will also help in their overall performance.
Also Read: Free Fire Bonus Token Event: How To Claim Tokens And Free Gun Skins