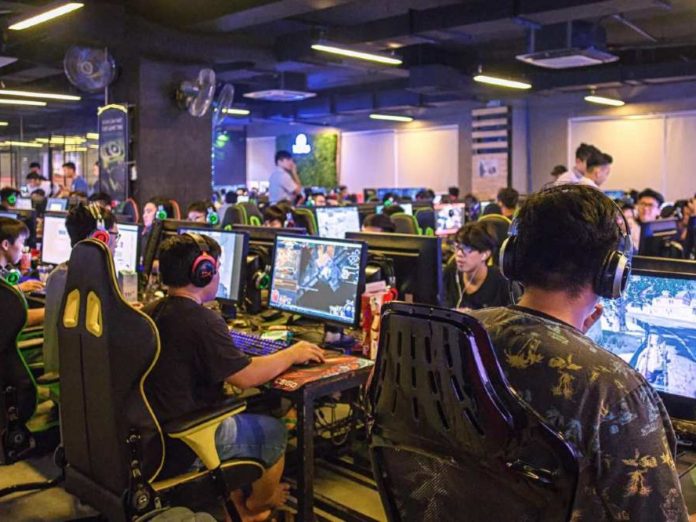 Esports is currently immensely popular all over the world. The top gamers can make a good living by participating in tournaments. Numerous significant eSports tournaments are conducted across the globe, rewarding winners with huge prize pools. Below are the details of some of the most popular upcoming eSports tournaments.
1. 2022 Masters Tour
The 2022 Masters Tour is made up of a number of contests that draw elite Hearthstone players from all around the world to compete for a portion of the cash pool and the prestigious title of Masters Tour Champion. It is to be held between October 7 – October 9, 2022. Online Conquest matches are played in a 4-deck, best-of-five style. Fans can watch the live stream of the tournament on YouTube.
2. 2022 Asian Games
This year's edition of the Asian Games is the debut of eSports in the Asian Games.  It is to take place from 23 September – 8 October 2023. As per the Olympic Council of Asia, eight competitions will compete for medals. versions of PUBG Mobile and Arena of Valor for the Asian Games, FIFA (developed by EA SPORTS), Dota 2, League of Legends, Dream Three Kingdoms 2, HearthStone, and Street Fighter V are the eight medal-winning games that will be included.  A gold, silver, and bronze medal will be awarded for each game. China will award a total of 24 medals in 2022. Robot Masters and VR Sports will also be played during the games as demonstration events in addition to the aforementioned games. In India, the 2022 Indian Games will be streamed on Sony channels.
3. League of Legends World Championship 2022
Beginning on September 29 in Mexico City, Worlds 2022 will end on November 5 in San Francisco. The World Championship is the largest competition for the game. The championship returns in 2022 for its 12th edition, with competitions taking place in Mexico City, New York City, Toronto, and San Francisco. Teams from various regions will fight for the title of global champion in this competition, which is the apex of League of Legends competitions. The month-long competition features 24 teams from Riot Games' 12 professional leagues. League of Legends World Championship 2022 will be streamed on Twitch and YouTube.
Also Read: Free Fire Redeem Code 17 August 2022 in India; How to apply and win mega prizes