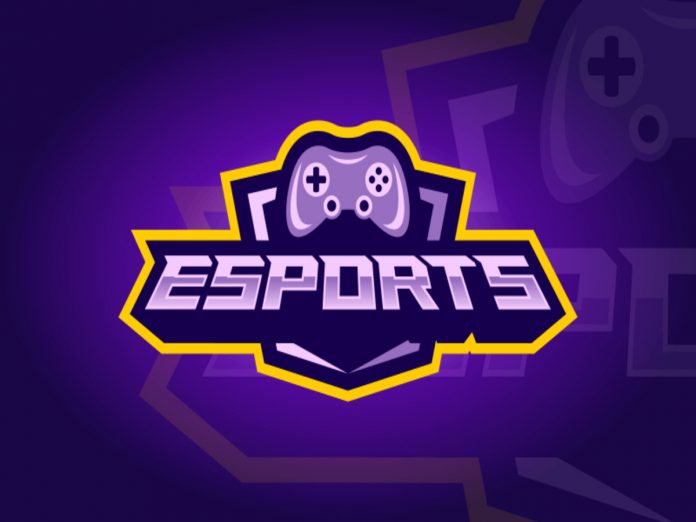 Gone are the days when eSports were merely known as 'video games' and could be nothing more than a hobby to enjoy when the day's work is done and dusted. Esports has emerged as a career option in itself, one that has given professional players around the world a good means of income. As the days progress, the number of eSports tournaments also increases tremendously. Let us look at the major eSports tournaments that will take place in October.
1. Dota 2: The International 11
The International, which is always a sensation, is an upcoming esports competition in October. It is set to take place between 15th to 30th October 2022. Possibly the most prominent esports competition in the world today is The International 11. PSG, Team Spirit, Evil Geniuses, Fnatic, and Royal Never Give Up and LGD are among the competitors of this tournament.
2. VALORANT India Invitational by Galaxy Racer
This tournament will take place between October 14 and November 20, where top international teams will fight against one another using a completely revised framework for the International Competitive Valorant. This tournament is hosted by Galaxy Racer in collaboration with Riot Games.
3. VALORANT Champions Tour 2022: Game Changers APAC Elite
Another tournament that will soon take place for Valorant is The VCT 2022 Game Changer APAC Elite. The tournament will begin on October 1st and will end on October 9th. It is organized by Riot Games in collaboration with FSL. The tournament will witness the participation of 8 teams, fighting for a share of the USD 35000 prize pool.
4. Overwatch League: Countdown Cup
Overwatch League: Countdown Cup will occur from 15th October to 22nd October. It will feature 7 participating teams. Only a few teams will qualify for each of the Overwatch League's four playoff-style tournaments. The Countdown Cup is a seven-day event. The Countdown Cup qualifications are still going on.
5. Halo Infinite World Championship
With the return of the World Championships, Halo will attempt to return to the spotlight of eSports with a fresh version of a fan favourite. The 12 qualified teams include OpTic Gaming, FaZe, Fnatic, G2, and Cloud9, among others. The participating teams will be giving it their all for a chunk of the mammoth $1 million prize pool. This tournament will be conducted between 20th October and 23rd October.
Also Read: Free Fire KreckGamer's ID, Rank, Guild, YouTube Channel, Social Media