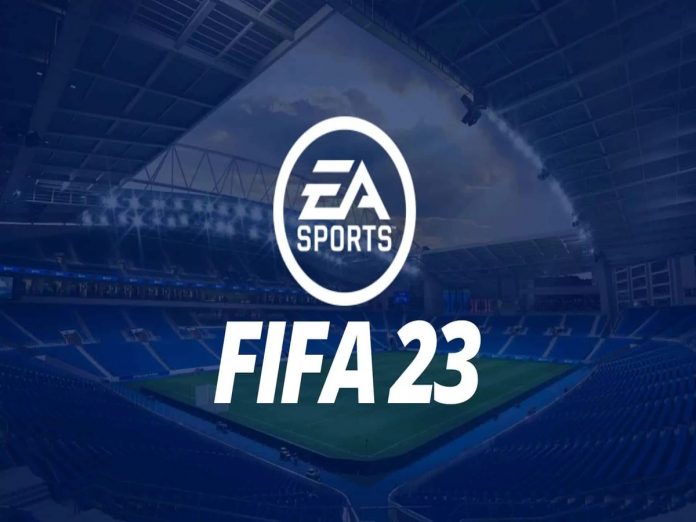 FIFA 23: With FIFA 23, the last game that EA Sports and FIFA work together on because the two are ending their almost 30-year relationship so close to its release, fans are on the edge of their seats with excitement.
Fans around the world are hoping that the new video game lives up to its lofty expectations and becomes the best edition in the series. From the details revealed so far, the game seems like it will definitely deliver. For those eagerly waiting for the FIFA 23 release, here are all the details you need to know.
Release Date
EA has announced in the official debut trailer that the game will be released on September 30, 2022. For those who pre-order the Ultimate Edition of the game, they will receive it a lot earlier; on September 27, 2022.
Gameplay Features
1. Cross-play
In FIFA 23, EA SPORTS is introducing complete cross-platform play. It will only be available for 1v1 game styles. Although not everyone has enjoyed this feature, it could only be the start of the feature in the series.
2. Women's Super League Added
Women's participation in FIFA is finally going to move forward after years of inaction thanks to EA's addition of the Division 1 Arkema in France and the Barclays Women's Super League in England. There will be 24 teams in this, including PSG, Manchester City, Manchester United, Liverpool, and more. Although a women's career mode hasn't been revealed yet, it's possible that, like cross-play, this represents the beginning of a significant upgrade for women's football in FIFA.
3. FIFA 23 Game Modes
EA Sports would want to stick with the standard quartet of Ultimate Team, Career Mode, Pro Clubs, and Volta for its game modes. A World Cup game mode incorporating the men's and women's tournaments will be featured because it is a World Cup year, making it an absolute thrill for the fans.
Consoles Which FIFA 23 Will Be Out On
FIFA 23 will be released on next-gen consoles PlayStation 5 and Xbox Series X/S. It will also be released on Windows PC, PlayStation 4 and Xbox One, Nintendo Switch and Google Stadia.
Also Read: Free Fire OB36 Update Launched; Features, How To Download