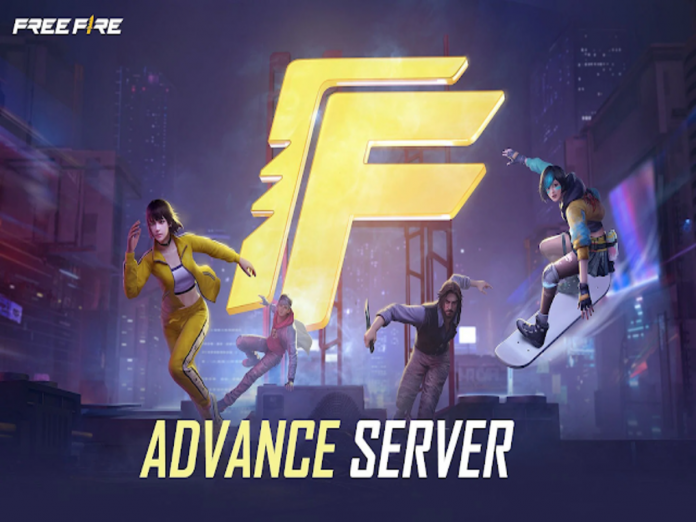 Garena Free Fire, like most other games, releases updates on a regular basis to mend to existing issues and bugs, bring in new features, modify gameplay, etc. Free Fire brings in updates every two months.
The previous update was the OB36 update. In this update, a new map called NeXTerra was introduced in the Ranked and Casual modes of Clash Squad. This map comprises new zones and special map interactions. The update also came with the ability to upgrade weapons as well.
This October, players can register for the new update. Prior to each update, an Advance Server is released to enable players to get a feel of the new update and report the bugs. This allows the game to fix the bugs before releasing the update.
Update Size
The update size will be between 400 and 500 mb. A maintenance break will be held based on each server to bring in the update. Gamers will not be able to open the game during this time. This will take a few hours.
Activation Code
Not all players will be able to access the Advance Server. Only those who have registered on the official and thereby received an activation code can play in the Advance Server. One of the most important steps for the Advance Server is registration. The Activation Code, required to access the server, can only be obtained by registered users. Register by following the instructions below:
Players must sign in to Garena FF or Max Redemption's official portal via Facebook or Gmail.
Visit the link – https://ff-advance.ff.garena.com.
The FF Advance website will appear. Click on the "Login with Facebook" button.
You will then be redirected to a new page where you have to enter some details.
After filling the details, click on the "Join Now" button.
Release Date
The day or the day prior to the end of the current Clash Squad season is usually when Garena released new updates. This makes it simpler for players to predict the release dates for the patch and Advance Server.
Typically, advance servers are made available around two weeks before the upgrade is made public. According to projections, the APK file for the special client will be accessible in the first week of November, between November 2 and 4.
Gamers may test out all the features of the Advance Server during its approximately one-week runtime and offer feedback in addition to reporting any bugs. All of the data will be erased and not carried over when it is finished.
Also Read: Valorant 2022: What Is Sayaplayer; Key Settings, Graphics, Crosshair, KeyBinds