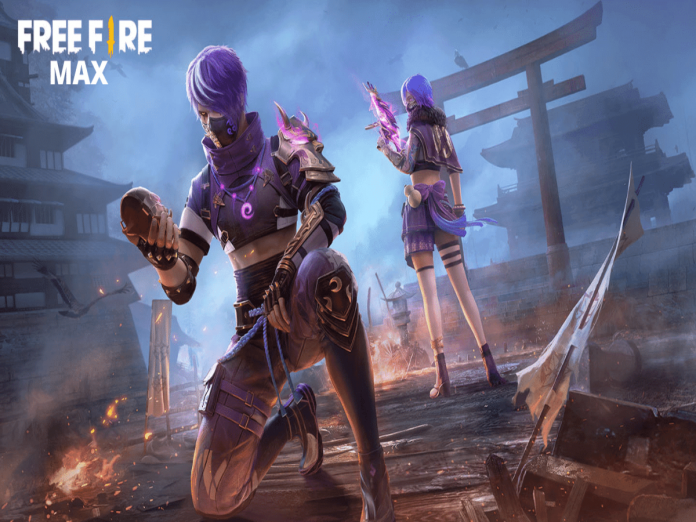 Free Fire OB36: The most recent patch update for Garena Free Fire and its MAX edition is called OB36. The update buttons are now available on the majority of devices, whether it is iPadOS, iOS, or Android. Users may thus upgrade the game to the most recent version, 2.93.1, by browsing the app stores on their smartphones and tablets (OB36).
Free Fire rolls out updates on a regular basis to enhance the gameplay and fix bugs. The OB36 update was officially released on September 21, 2022. Here are all the details you need to know about the Free Fire OB36 update.
New Maps
In the Ranked and Casual modes of Clash Squad, a new map called NeXTerra is now available. Players can anticipate a tough Clash Squad battle next season owing to NeXTerra's new zones and special map interactions.
Available Zones:
Intellect Center
Mud Site
Deca Square
Museum
Grav Labs
Rust Town
Farmtopia
Weapon Upgrades
In Clash Squad, upgradeable weapons are now accessible. Upgradeable weaponry has been added to the 4v4 variant in Clash Squad which adds to the thrill of the game. Players now have additional options for the last rounds' weapons. Players can either spend all CS Coins on upgrading to an ultimate weapon or buy a backup weapon. Weapons may be upgraded using CS Coins.
Available Weapons:
MP5-1 / MP5-11 / MP5 – III
FAMAS – I / FAMAS – II / FAMAS – III
M60-1 / M60-11 / M60 – III
M4A1-1 / M4A1 – II / M4A1 – III
SCAR – I / SCAR – II / SCAR – III
How To Get The Update
Although the update has been released, players may not be able to access it immediately due to the maintenance break. Here's how to update the game to obtain the new changes.
Launch Google Play Store or Apple App Store as per your device.
Search for Free Fire MAX in the search box.
Open the game's page on the app store.
Click the install/update button to start the download.
The app store will then start the download and complete the installation.
Launch the app and install additional update files.
Also Read: VALORANT Partnered Teams To Be Revealed By This Week, Official Info To Be Announced Soon