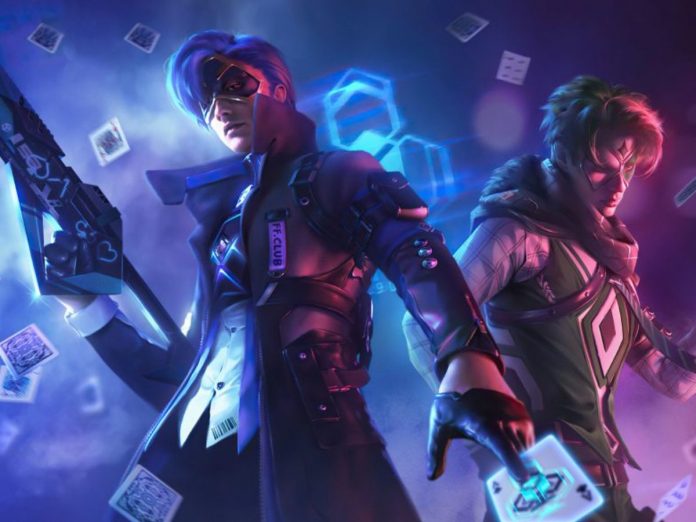 Garena Free Fire is a fun and enthralling battle-royale game. It involves a great level of strategizing and practice before one adapts to the game.
Free Fire can be highly competitive. Beginners may feel overwhelmed when they start out. However, if you are a beginner, don't fret, because we have curated a list of 5 tips to instantly improve your in-game success!
1: Choose your weapons carefully
It's crucial to choose your weapons properly. Free fire allows you to choose three weapons plus a melee too. So put together a well-balanced selection of weapons. The best option is to opt for a sniper rifle, SMG, and a close-range weapon.
2: Be cautious when you loot
In Free Fire, looting is essential. However, it is also crucial that you oot carefully, else you could encounter an enemy when you least expect it. One thing to keep in mind is to not loot out in the open. Ensure that your teammates give you cover when you loot.
3. Try to stay on higher ground
Staying on higher ground will give you a strategic advantage over your enemies. It increases your field of view and enables you to spot your enemies quicker. On the other hand, it will be difficult for your enemies to spot you when you are on higher ground. But always ensure that you have adequate cover even when you are on higher ground.
4. Get plenty of EP
EP is extremely useful. You can collect EP from locations all throughout the map while you play the game. EP is important because, after taking a lot of damage, it may be turned into HP every second. If you have enough EP on hand, this will restore your HP to full value. Over time, EP will aid in your match survival. For EP, you can use the bonfire item or eat the mushrooms that are scattered across the map. Additionally, each kill will award you 80 EP if your character possesses the "Crazy Slayer" skill.
5. Utilize aim precision
If you are a beginner, using the 'Aim Precision' option can be useful. This feature automatically moves the crosshairs towards the target. This thereby allows you to get more damage and headshots.
Also Read: Here are the 5 basic mistakes that keep Free Fire players from reaching Heroic