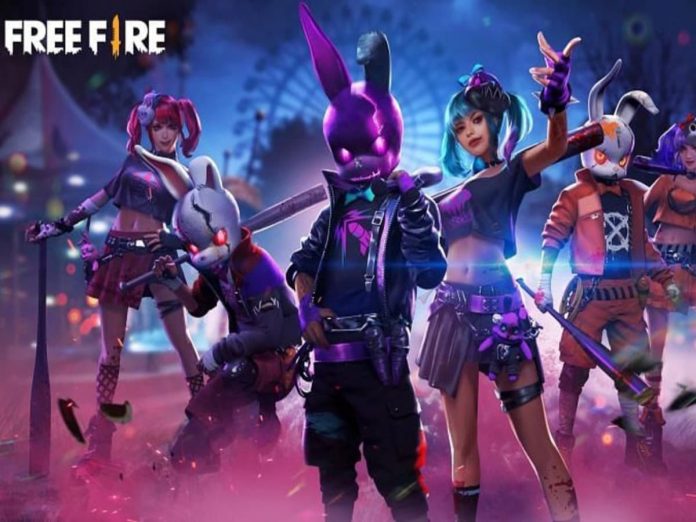 Garena Free Fire is rising in popularity each day and players too, are getting better at the game each day. The days of figuring out the game are long gone and players are now looking to become pros at the game.
While becoming a pro in Garena Free Fire is not easy, and requires a lot of practice and skill, there are a few tips and tricks that can help you in becoming a pro in Garena Free Fire.
1. Change to claw control
As a beginner in Free Fire, players use two-finger controls which is adequate at that stage. But as the levels progress, it is highly recommended that players switch to a four-finger HUD layout. This will elevate your skills and response time by a huge margin.
2. Make proper use of the Gloo wall
One of the first items you ought to add to your armory is the Gloo Wall grenade. It provides you time to assess the situation and helps you defend yourself against a powerful surprise onslaught. Change your location as soon as the wall is up since snipers may kill you through the Gloo Wall and grenades can also do so.
It is important to keep in mind that the Gloo Wall only functions as a temporary defence because bullets can inflict damage on it. It can merely be used to gain some extra time to plan ahead, rather than being a defence in itself.
3. Try to limit jump-shooting
Many Free Fire gamers frequently exploit the Jump-shoot ability. Your leap needs to be carefully timed if you want to succeed at a jump-shoot. It's vital to remember that this complex maneuver might completely ruin your aim. Therefore, practice it in custom rooms until you have it perfect before utilising it in ranked mode.
Also Read: 5 Free Fire tips, tricks that can help you to play for long time in 2022