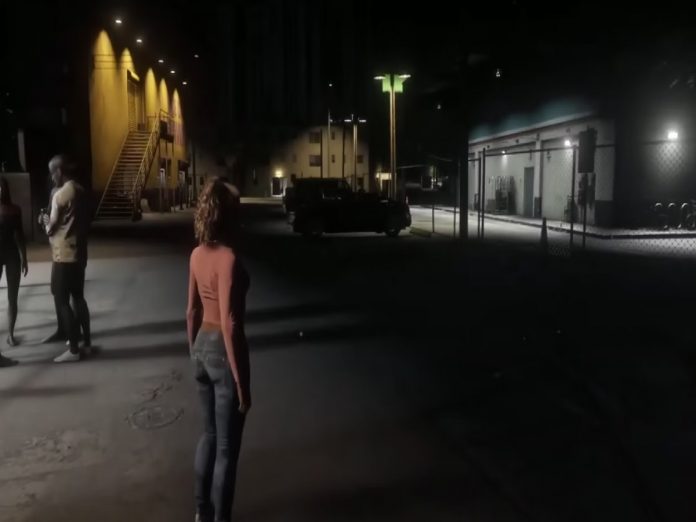 The production of Grand Theft Auto VI has seen a slower pace and fans are extremely eager for its release. Grand Theft Auto VI is expected to be substantially different from its predecessor due to the company's new direction. One such difference is the introduction of a female character in GTA 6.
This move is not particularly surprising given the criticism Rockstar has faced for not including any playable female characters in any of the games it has created in the past decade. Let us look at more details about this.
Female protagonist – Lucia
As per a report published by Bloomberg, Grand Theft Auto 6 will have a female playable protagonist. The report read, "Rockstar's next game, Grand Theft Auto 6, will include a female protagonist for the first time, according to people familiar with the game. The woman will be "Latina" and will be "one of a pair of leading characters in a story influenced by bank robbers Bonnie and Clyde." This female protagonist is named Lucia.
Is this the first time GTA will feature a female character?
Discussions are rampant about this female protagonist with several claiming that this is the first female protagonist in the GTA series. This notion is however, incorrect. There have been quite a few female protagonists in the GTA series. However, this will be the first time that a female protagonist in the series will have a voice and a unique storyline attached to her and it definitely a welcome change.
Other details in the report
The Bloomberg report also purports to provide other information, such as the fact that GTA 6 was formerly known under the codename "Project Americas" and has been under development since 2014. The game's original ideas asked for the incorporation of areas modelled after large portions of North and South America. The intended focus of the game was a fictitious depiction of Miami and its surrounding environs, but the developer has reeled in those aspirations.
Also Read: Valorant: 21-Year-Old Woman Stabs Sister For Flirting With Boyfriend