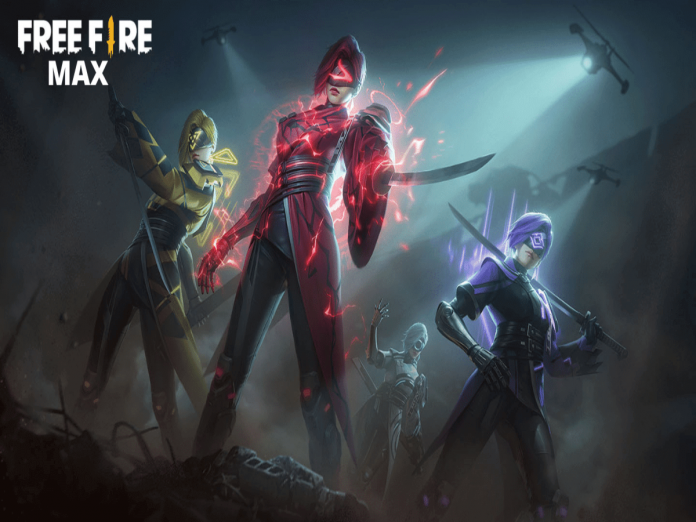 Players can choose from a variety of customization choices in Free Fire MAX to help them get the most out of the game. Players in the game have access to a variety of customization options such as custom HUDs, sensitivity settings, nicknames, and more. To differentiate themselves from other players on the field of combat, players can select a trendy nickname.
Players can also customise their Free Fire MAX nicknames for their off-field identities. Players who are installing the game for the first time won't have to pay anything for the name, but older players who have previously installed and played the game will need a Name Change Card or sufficient diamonds to do so.
Steps to generate invisible nickname
Players should search for "Unicode 3164" online or visit websites that offer it.
Tap and hold on the box to copy the Unicode character (U+3164).
Copy and paste the U+3164 character into your devices' notes.
Players must then generate a superscript of characters at random (three or four). They can copy and paste the same thing in the notes section of their device underneath the U+3164 character.
Once players have logged into the game, they should copy all of the characters, install and open Free Fire MAX, and then paste them into the appropriate boxes. To finish the setup, they can verify the username and adhere to the remaining instructions.
For the players who are not installing the app for the first time, to alter the nickname, you can copy all of the characters to your clipboard, load the game, and then follow the instructions below:
In the game's lobby, in the upper-left corner, click the profile banner.
Click the 'edit' option next to the username
Paste the nickname and validate the changes with 390 diamonds or a "Name Change Card." The 'Name Change Card' is available from the in-game store's 'Guild' area.
Also Read: Multiple reasons why Free Fire MAX Ban in India possible or not in 2022