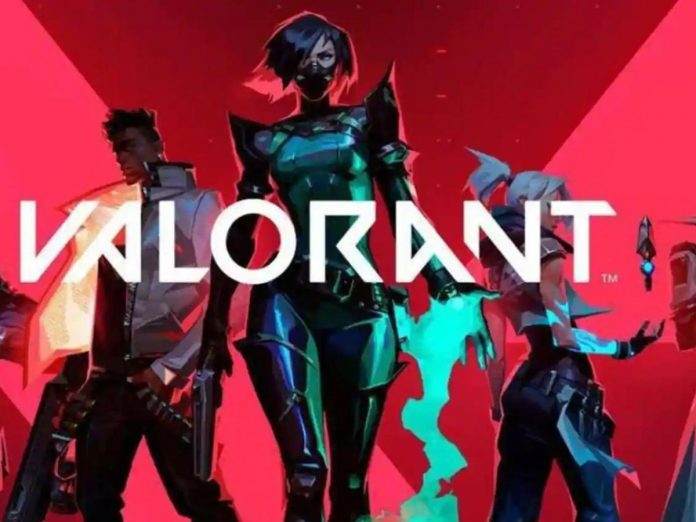 The game developers of Valorant are constantly finding new ways to keep the players entertained. One of these ways is the extensive customization options that are given to players, from weapon skins, to gun buddies, to crosshairs. Crosshair is an important aspect for any player as it helps in aim precision and cannot be done away with.
Players often tend to tweak their crosshair as it helps them enhance their gameplay and land more headshots. However, there is another category of players who like to change their crosshair just for aesthetics or fun. The community has come up with a variety of fun crosshairs. One such crosshair is the Flappy Bird crosshair.
Flappy bird Crosshair
Flappy Bird is a popular game wherein a bird flies through different pipes and the goal is to keep the bird alive. It is a highly addictive game. Changing crosshair offers no competitive advantage. In fact, the flappy bird crosshair has two vertical lines that are separated by a space in between. Therefore, there is no center dot. This may make it hard to aim precisely.
But for those looking to change their crosshair just for fun, here are two ways to get the Flappy Bird crosshair.
Code to automatically get the crosshair
0;P;c;8;u;008000FF;t;3;o;1;b;1;0t;4;0l;0;0v;18;0g;1;0o;10;0a;1;0f;0;1t;10;1l;0;1v;4;1g;1;1o;7;1a;1;1m;0;1f;0
Manual Settings
General
Color Code: #008000
Outlines: On
Outline Opacity: 1
Outline Thickness: 3
Center Dot: Off
Override firing error offset with crosshair offset: Off
Override all primary crosshairs with my crosshair offset: Off
Inner Lines
Show Inner Lines: On
Inner Line Opacity: 1
Inner Line Length: L-0, R-18
Inner Line Thickness: 4
Inner Line Offset: 10
Movement Error: Off
Firing Error: Off
Outer Lines:
Show Outer Lines: On
Outer Line Opacity: 1
Outer Line Length: L-0, R-4
Outer Line Thickness: 10
Outer Line Offset: 7
Movement Error: Off
Firing Error: Off
Also Read: What is Windmill Crosshair? How to get this in Valorant? Easy steps and tips