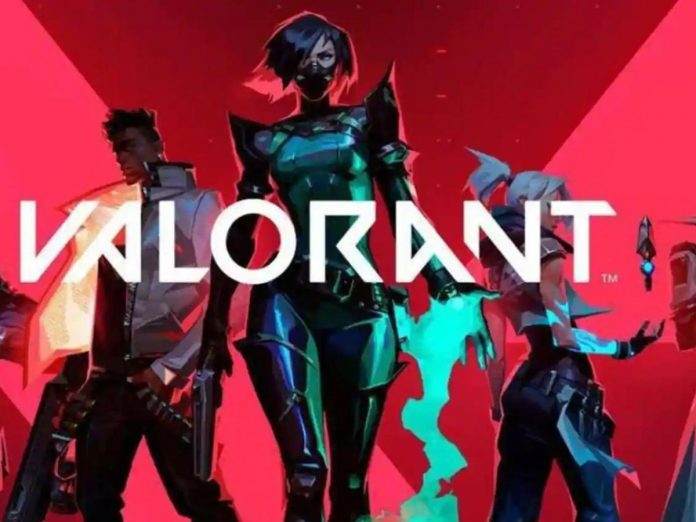 Valorant, the tactical shooting game by Riot Games is becoming more popular with each passing day. For the last two years, Riot Games has regularly updated the game, improving the experience for users. Riot has ensured that gamers have a smooth experience, which has encouraged the community to return for more.
Crosshairs certainly have a significant influence on the overall in-game performance. Thus gamers frequently try to tweak their crosshair to find the one that works best for them. Players can now replicate other players' crosshairs in Valorant more easily than ever thanks to recent updates from Riot Games.
The crosshair profile code feature was introduced via update. It enables players to convert their individual crosshair settings into a single line of code that can be distributed among friends and used by anybody playing Valorant. The community has created a huge amount of unique designs replicating some of the most popular pop culture themes as a result of the abundance of crosshair modification possibilities that have lately poured in. One of these is of 'Among Us', a game that surged in popularity during the pandemic.
Code for Among Us Crosshair in Valorant
0;P;c;7;t;3;o;1;0t;4;0l;5;0o;0;0a;1;0f;0;1t;8;1l;3;1o;0;1a;1;1m;0;1f;0
Players can use the above-mentioned crosshair code to get the Among Us crosshair in Valorant.
How to apply Valorant Crosshair code
Open the game and go to the "Crosshair" page in the Settings.
You can then paste the code for the crosshair you want in Valorant by clicking on the arrow next to the Crosshair Profile.
Once you have copied the crosshair code you want, click "Import" to convert your crosshair to the chosen one.