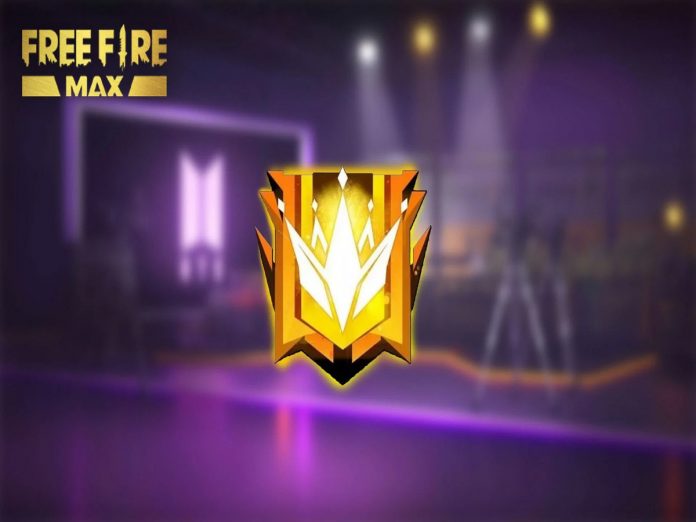 If there is one common goal for all Garena Free Fire players, it is to reach the Grandmaster tier. This is owing to the fact that it is the highest and most prestigious tier. However, reaching this is no easy task.
Players will have to put in enormous amounts of effort and plan their path to this tier. For all the Garena Free Fire players out there, here are a few tips and tricks to reach grandmaster tier.
1. Prioritize strategy
Free Fire is, at its core, a survival game, therefore planning strategies and tactics is more important than simply going in to kill enemies. Although some people might find playing strategically dull, it will lower your risk of getting killed.
2. Select the proper landing zone
Selecting a landing spot is one of the most important Free Fire Grandmaster tier strategies. Depending on whether you wish to play aggressively or cover and attack at the very end, the landing spots should be selected accordingly.
3. Start pushing your rank early
Since the majority of players don't play at the start of the season, this is the ideal moment to start the rank push. You will have a better rank if you start early, before other players do. If a player starts rank push later than expected, it will be challenging for them and their season may conclude with 11000–12000 Rank Points.
4. Select a good squad
Choosing a good squad will always be beneficial if they too want to push rank and attain Grand Master, whether it be in Clash Squad Style or Battle Royale mode. A good squad will enable teammates to work together more effectively.
5. Choose the right weapons
The choice of weapon is an essential component of the game; picking the incorrect weapon will result in a loss, therefore you must be wise and pick the weapon that causes the most damage. A few of Free Fire MAX's top weapons include:
Also Read: Garena Free Fire Updates on (OB36)? More features, advance Server, Key details