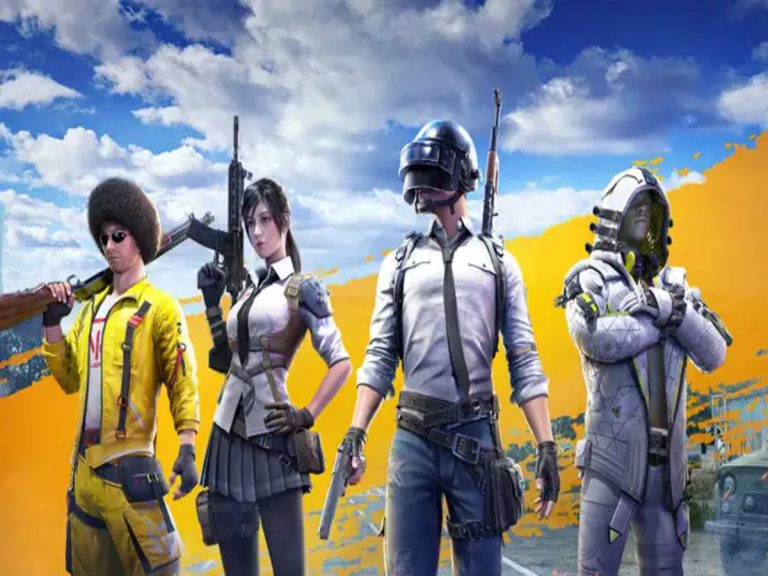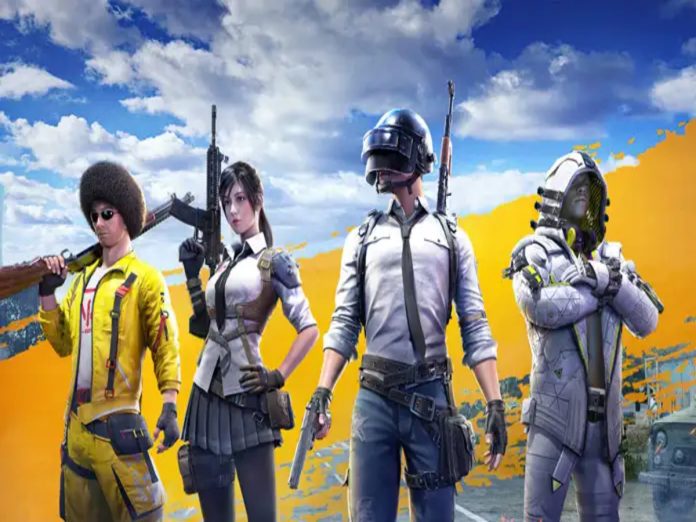 BGMI was banned in July 2022 and has still not returned to the Indian market despite months of rumours about different return dates. Earlier BGMI tournaments were still being conducted. However, Krafton recently issues a warning to eSports organizations to stop conducting unauthorized tournaments.
While there is some positive news afloat that the BGMI unban might take place this year, most BGMI players are eager to play the game immediately and do not want to wait till the BGMI return takes place.
If you are one of these gamers, looking for a way to still play the game, here's how to download BGMI in March 2023.
BGMI servers
If you installed Battlegrounds Mobile India prior to the ban in July 2022, you're in luck. This is because the BGMI servers have still not been taken down in India. It is still unknown whether the servers will be taken down and when.
But as of now they are still active. Therefore, players who have completed the BGMI download before the ban can continue playing.
The downside is that the game will not receive any updates or new events like its global counterpart – PUBG Mobile. Nevertheless, for those who just want to enjoy playing the game, it will suffice.
BGMI APK Download
For those who do not have the game installed on their devices already, the only option is the BGMI APK download. The process to download the BGMI APK file and installing it is fairly simple.
Click here for a full guide on the BGMI APK download process. However, fans of the battle-royale game must keep in mind that these APK files are not from the official developers of the game.
It may lead to harming your devices. It is advisable to wait for the official BGMI unban rather than downloading the APK files. You can also switch to other alternative games that are similar to BGMI like New State Mobile.
Also Read: PUBG: Battlegrounds Update 22.2 Full Details, Features