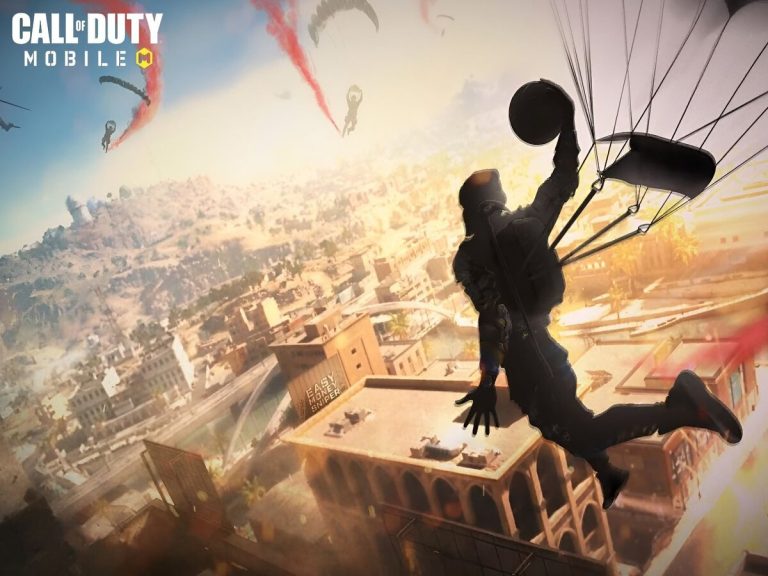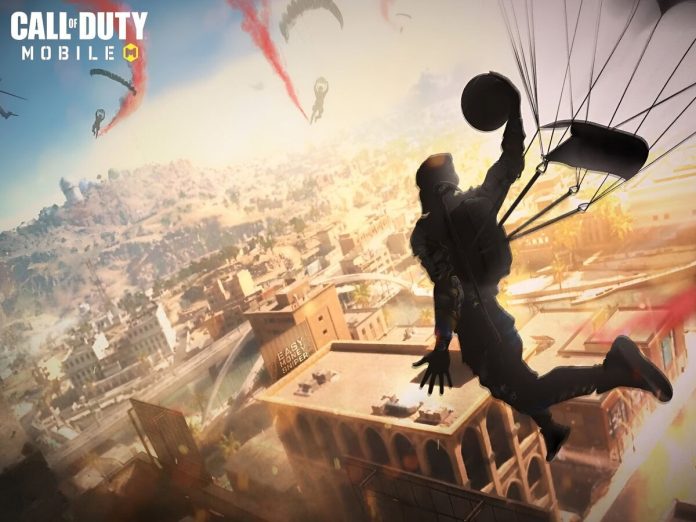 Call of Duty Mobile Season 4 (May 2023) will bring the collaboration with Kevin Durant to the game.
Recently, Call of Duty's official Twitter account hinted that a brand-new operator will be coming to Call of Duty: Warzone 2 and Modern Warfare 2, as well as referencing COD Mobile.
The future in-game character will be modelled on NBA great Kevin Durant. This was hinted in the promotional video with the "Easy Money Sniper" banner.
Players may need to wait a few more days for the release date to be confirmed. This is keeping in mind that Activision has just released the teaser.
According to the official announcement, Call of Duty: Warzone 2 and Modern Warfare 2 will receive the new operator. The release is scheduled for n the second half of May.
Fans of Call of Duty Mobile should also anticipate the arrival of Kevin Durant operator in the second part of May, following the 16th or 17th.
Additionally, since the upcoming collaboration is anticipated to be one of the game's marquee additions, players must have plenty of COD Points (CP) ready.
Call of Duty Mobile x Kevin Durant
The forthcoming in-game operator will probably be in a lucky draw. This was what happened with the Neymar Jr. and Messi characters that were made available for COD Mobile last year.
In addition to a lucky draw, players may anticipate that Activision will include the Phoenix Suns star player's operator in the crates. It will require a lot of CP.
Players may anticipate COD Mobile to receive a special weapon blueprint and other Epic accessories to be included in the collaboration event in addition to the Durant operator.
However, apart from the teaser that revealed little to no details, no other information has been released by Call of Duty Mobile regarding the collaboration.
Therefore, fans will have to patiently wait till there is official confirmation by the developers.
Also Read: Minecraft 1.20 Snapshot 23w18a Patch Notes, How To Download, New Features