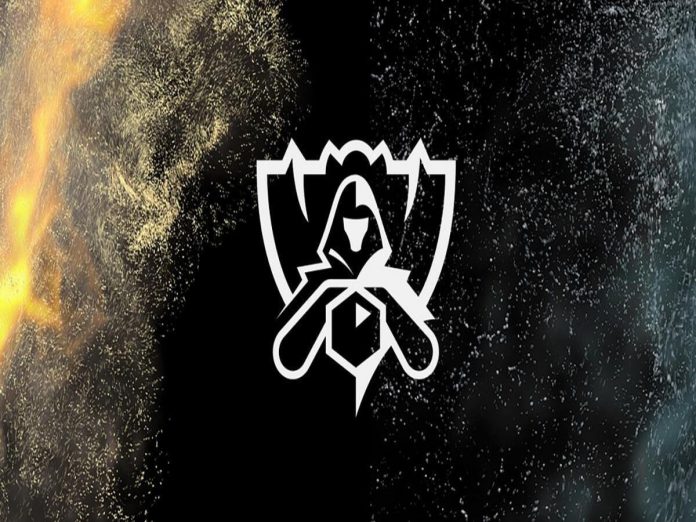 Teams will gather at the Worlds 2022 to engage in combat for the highest reward in LoL Esports. Fans can watch every thrilling match live on lolesports.com beginning with the Play-In Stage for a chance to win special prizes! Rewards may be acquired by playing Pick'Em or through drops on lolesports.com during special broadcast moments.
Riot Games has officially announced that drops will be present at the 2022 League of Legends World Championship. Fans may link their League account to the website and claim drops during the competition if they watch the event through the official LoL Esports website. You can also share your rewards on social media by tapping the share button. Keep reading to keep yourself informed about how to earn these drops and when they will be available.
How To Earn Drops
While viewing matches at certain times during the tournament, fans will have the chance to randomly receive a Drop when signed in to lolesports.com with their Riot account. To earn a chance to receive some incredible new Drop exclusives, participate throughout the full tournament and join in daily for opportunities. You can check your Drops on the Rewards Hub page. Even while prizes may vary by country based on laws and restrictions, most of this year's drops will be worldwide or accessible to the majority of viewers at that time.
Best Times To Earn Drops
Riot Games has also given hints on the times that you are most likely to get a drop, such as:
When there is a Pentakill.
When there is a triple or quadrakill.
During the opening and closing ceremonies or in between games.
At the beginning of the first game of each stage (Play-Ins, Group Stage, Quarterfinals, Semifinals, and Finals).
Also Read: PUBG Global Championship 2022 Details, Schedule, Prize Money