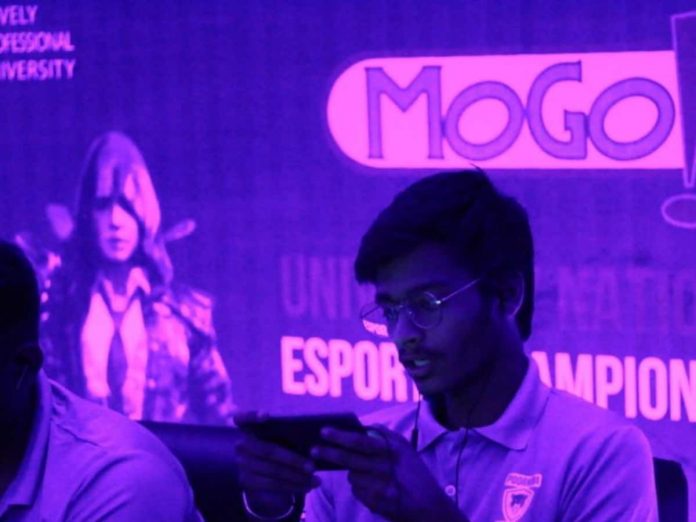 Over the recent few months, the eSports community has risen in popularity and scale, which has contributed to the industry's constant progress. The Indian Esports team won a bronze medal in DOTA 2 at the just completed Commonwealth Esports Championship which further paves the way for the future of Esports.
Mobile Global eSports Inc. has now announced the latest eSports Championship. Here are 3 key takeaways from this announcement:
1. A million rupees at stake
The Millionaire Squad Challenge is the title of the contest, which is apt as the winning team will take home a million rupees and have the opportunity to become professionals under the MOGO brand. This is an effective approach for emerging teams to join an international esports organisation like MOGO. This is a tremendous opportunity provided by MOGO for college and university teams to flourish. Similar to the National Valorant and BGMI championships from the previous year, this competition will be conducted in four zones.
2. Restricted only to college/university teams
MOGO strives to motivate and nurture upcoming collegiate and university esports teams. University teams all around India have the opportunity to not only play against private teams but also to forge a unique identity that would not be possible through open events. MOGO has been a pioneer in showcasing university esports talent and giving students the chance to shine at prestigious esports competitions.
3. How to register for the championship
Starting on Friday, August 12, teams may officially register. Information is available on the official website of MOGO as well as their Instagram, Facebook, and Twitter accounts. The registration procedure is easy to complete online and takes only a few minutes. The full schedule of the competition is available on MOGO's website.
Also Read: Esports vs Gaming: What is the Difference?