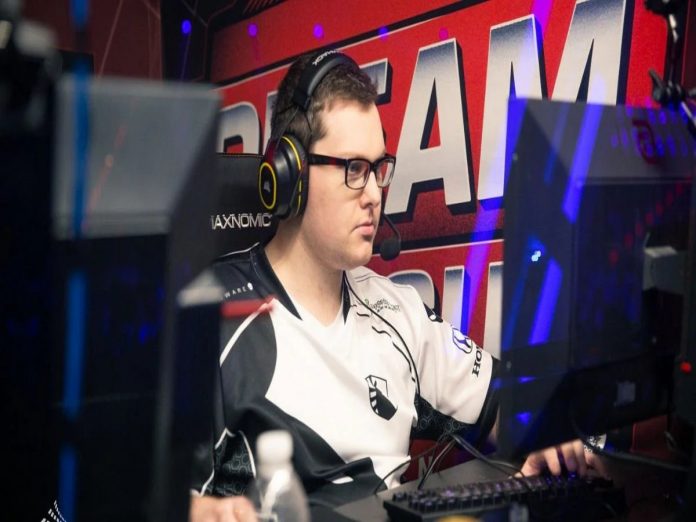 In the present day and age, eSports is no longer a mere pastime or hobby. Professional players can now make a living and be successful in life through eSports. Many ponder about how much one can earn as a professional esport athlete.
Winning just one The International (TI) would essentially make a player a millionaire in a matter of days. Maximilian "qojqva" Bröcker, a former mid laner for Alliance and Team Liquid, clarified that professional Dota 2 players made less money than esports athletes from other games like League of Legends and CS:GO.
Base Salary Comparison Of Tier One Dota 2 and CS:GO Players
Qojqva noted that CS:GO professional players make more money than Dota 2 professionals despite competing in bigger events less frequently. Dota 2 professional players make less money than League of Legends players, according to Qojqva.
Maximilian "qojqva" Bröcker addressed a viewer's query on whether he was aware of the base pay for tier one players in the Dota 2 competitive scene during a match between Team Liquid and goonsquad on his Twitch livestream. He was asked if he knew the starting pay for tier one players.
He said that he has knowledge from many other teams, but that he would not explain it in detail. He continued by saying that even if they receive less money at large events, professional players in the CS:GO competitive scene make more money overall. 
Base Salary Of A League Of Legends Professional Player
The base pay for a League of Legends professional player was then brought up by Qojqva to his audience, who estimated it to be around $20,000 per month. Then Qojqva said that most Dota 2 teams make less money than professional League of Legends players.
He added that some teams earn even more than that. Dota 2 tournaments tend to have huge prize pools. However, if the team does not win in these tournaments, financial stability comes into question for them.
Also Read: OTK Rift 2 $25000 Tournament: Teams, Total Group, Winning Amount, Format