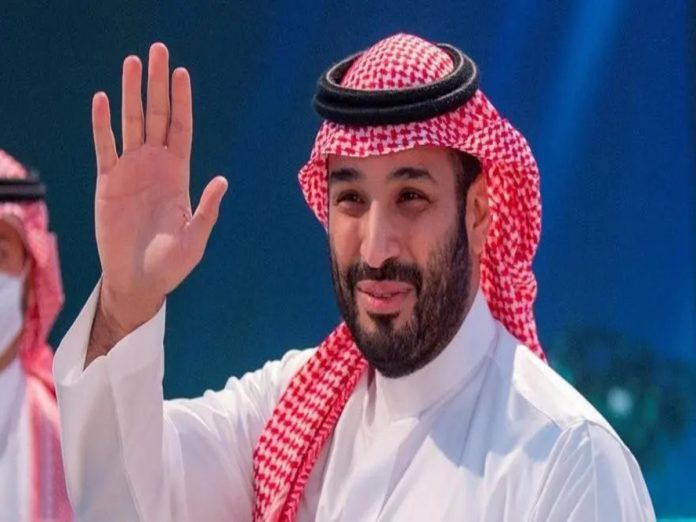 The National Gaming and Esports Strategy has now been launched by Saudi Crown Prince Mohammed bin Salman bin Abdulaziz Al Saud. According to Saudi Press Agency, the policy intends to make the kingdom the world's centre for the eSports industry by 2030, which helps the country achieve Vision 2030 goals to diversify its economy and generate new employment across a number of industries.
The approach has three primary goals: to increase players' enjoyment of the game, to offer additional entertainment options, and to have an economic impact by adding around SAR50 billion to the GDP both directly and indirectly. By 2030, the initiative for eSports also hopes to generate 39,000 additional possibilities for direct and indirect employment.
Recent developments
The Saudi Arabian esports has been expanding rapidly in 2022. The Kingdom's esports association launched the Gamers8 Festival in June along with a partnership with Mastercard. However, these recent actions by the nation have sparked debate over "esportswashing" and an effort to divert attention from Saudi Arabia's track record on human rights.
Implementation
86 projects encompassing the whole value chain will be created and managed by more than 20 public and commercial organisations as part of the implementation of the plan. The activities range from setting up educational academies and creating innovative legislation to hosting big gaming and e-sports events and building business incubators. These initiatives are broken down into eight focus areas, including game development, e-sports, additional services, and other enabling factors like infrastructure, regulations, education, talent acquisition, financing, and financial support, the statement said. These initiatives also include technology and hardware development, game production, and other services.
Statement by Crown Prince
The Crown Prince remarked, "The National Gaming and Esports Strategy is driven by the creativity and energy of our citizens and gamers, who are at the heart of the strategy. We are delivering on the ambitions of the gaming community in Saudi Arabia and around the world, with an exciting new career, and unique entertainment opportunities, aiming to make Saudi Arabia the ultimate global hub for this sector by 2030."
Also Read: How To Get College Degree In Esports From Verizon?