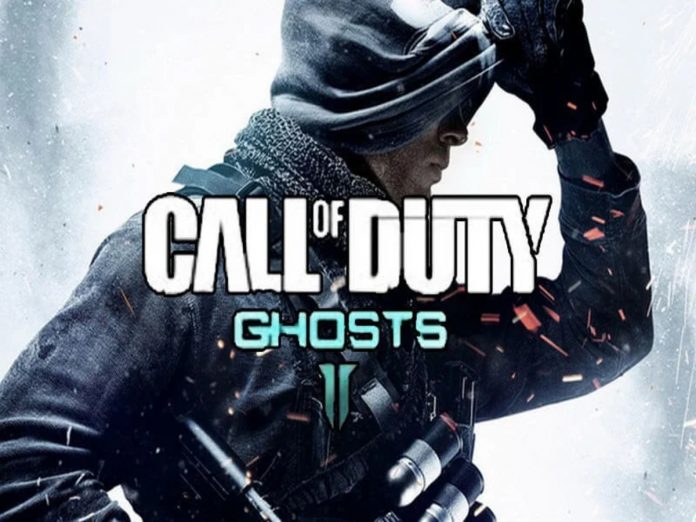 Call of Duty: Ghosts has an abundance of supporters even though it is frequently viewed as a step down from Modern Warfare. In particular, Call of Duty: Ghosts' cliffhanger has kept players waiting for an explanation for years because the campaign closed with a clear setup for a sequel that never materialized.
A return for Ghosts may provide a solid game for all Call of Duty players to enjoy by building on the merits of the previous game, building off the finale of the original campaign, and resolving the significant issues that were earlier present.
Call of Duty Developers
Fans of Call of Duty frequently argue about who is their favourite developer, and their opinion has changed over time. Infinity Ward was the most well-liked developer after Call of Duty 4 and the first Modern Warfare 2. But, this changed when Treyarch's Zombies mode and the Black Ops subseries gained popularity. Things are changing once more as Infinity Ward has had great success with its Modern Warfare revival while Treyarch has been troubled by hurried developments.
Reasons why Sledgehammer Games Should Develop Call of Duty: Ghosts 2
Despite launching its first Call of Duty game back in 2014, Sledgehammer Games has still not made its mark properly. The company hasn't yet produced a game as well-liked as Black Ops or Modern Warfare, from Advanced Warfare to Vanguard. Sledgehammer should work on resurrecting Call of Duty: Ghosts rather than attempting to launch a brand-new universe with its upcoming flagship game.
The sequel to Call of Duty: Ghosts feels like the ideal project for Sledgehammer Games. If Sledgehammer took over from Infinity Ward, it may be even more fruitful to redeem the contentious Ghosts world because the company is still waiting for its first significant Call of Duty brand triumph. Fans would be happy to learn the answer to Ghosts' lingering cliffhanger, and it would be entertaining to use weapons like the Honey Badger once more.
Also Read: Call of Duty Warzone Season 5 All You Need To Know: 5 Top Snipers To Dominate The Long Range In Caldera