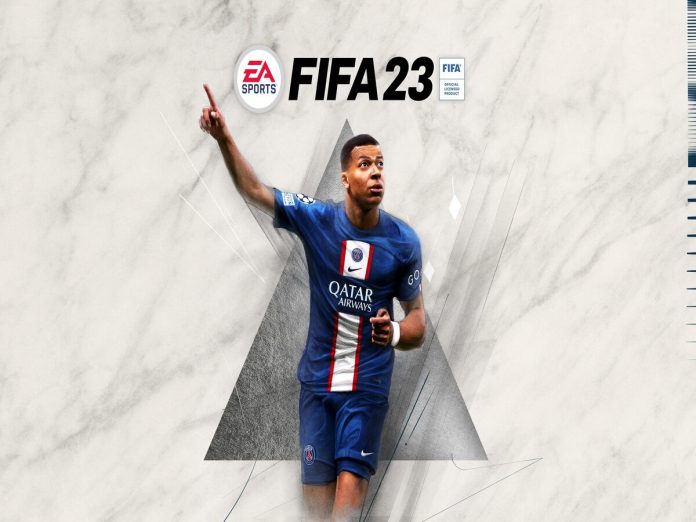 The Deep-Lying Playmakers role in FIFA 23 keeps the game better and more interesting. This implies that players that utilize CDMs in their squad can set them as deep lying playmakers.

We have discussed below the top 10 deep lying playmakers in FIFA 23. Read on to find out more.
1. Marcelo Brozovic – (F.C Internazionale)
Since arriving from Dinamo Zagreb in 2015, the Croatian has become a one-of-a-kind player. He provides a broad range of passing, both short and long. Brozovic should be a fantastic, affordable option on your Ultimate Team roster.
2. Thiago Alcantara – (Liverpool)
The seasoned Spaniard struggled during his first year on Merseyside but has since emerged as a breakthrough. Thiago is renowned across the football world as one of the most versatile players in his position and as a player who appears to play at a strolling pace and lets the ball do the running for him.
3. Marco Verratti – (Paris Saint Germain)
A modest but determined playmaker, Marco Verratti likes to occupy the spaces between the defensive and midfield lines to generate overloads and aid his team's offensive buildups.
4. Declan Rice – (West Ham United)
Hammer Declan Rice, a more robust presence at the centre of the midfield, has been a constant for the London club and was given the captaincy following the retirement of club veteran Mark Noble. Although his overall quality may not be as strong as his recent results have shown, he is still a strong choice both technically and physically.
5. Rodri – (Manchester City)
He is the ideal playmaker to launch assaults from the deep owing to his keen vision and passing skills.
6. Frenkie de Jong – (Barcelona F.C)
The former Ajax player is a terrific glider with the ball and would fit into any squad with ease. Sandro Tonali – (A.C. Milan)
Since moving from Serie B team Brescia to A.C. Milan, Sandro Tonali's past 12 months have been anything but routine. He is the ideal combination of an attacker and a defender. After his outstanding season the previous year, anticipate a high overall improvement.
7. Jorginho – (Chelsea F.C)
He has great passing stats, making it difficult for your opponent to grab the ball despite his lack of goals and assists.
9. Joshua Kimmich – (F.C Bayern Munchen)
Kimmich is excellent in overloading the field and wearing down the attackers from the opposition.
10. Toni Kroos (Real Madrid C.F.)
Toni Kroos, a six-time Champions League winner who excels in deep lying playmaking and is deadly from set pieces, is the apex of the category.
Also Read: Mobile Global eSports Inc. announces the latest eSports Championship, 3 takeaways