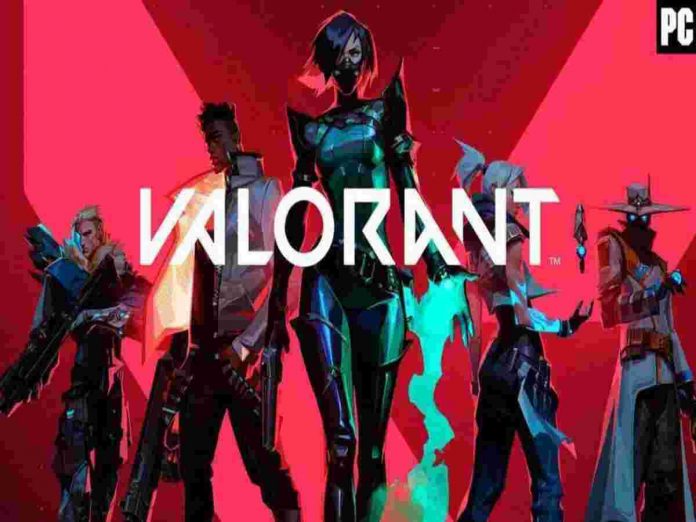 Riot Games has always been receptive to community feedback. After taking into consideration several ideas from players, Riot Games updated the crosshair and crosshair settings in Valorant via Patch 5.04 to improve quality of life (QOL). In Valorant Episode 5 Act II, Riot added a number of crosshair customization choices.
Players of Valorant are showcasing their creative talent by making original and humorous crosshairs as a result of the recent update. Crosshairs are an essential component of FPS (First Person Shooter) games and they increase shooting effectiveness while also bringing a fun element to the game.
Let us first have a look at some of the changes that the game brought forth in patch 5.04:
Customized crosshair colour.
Flexibility to individually adjust the horizontal and vertical lines of the crosshair.
The ability to copy the crosshairs of players you are spectating.
There are now 15 crosshair profiles available, up from 10.
Ability to copy spectating player's crosshair settings
While spectating others, players can type "/crosshair copy" or "/cc" to import the crosshair of the player they are spectating and save it as a new crosshair profile.
Creative crosshairs by the community
Here are some of the many creative crosshairs that the community has come up with and how to get them for yourself.
1. Smiley-Face crosshair
Color: Yellow works the best!
Outlines: ON
Outline Opacity: 1
Outline Thickness: 2
Center Dot: ON
Center Dot Opacity: 0
Center Dot Thickness: 3
Inner Lines:
Show Inner Lines: ON
Inner Line Opacity: 1
Inner Line Length: 2
Inner Line Thickness: 10
Inner Line Offset: 2
Movement Error: OFF
Firing Error: OFF
Outer Lines:
Show Outer Lines: OFF
2. Tic-Tac-Toe crosshair
Crosshair Color: White
Outlines: Off
Outline Opacity: 0.5
Outline Thickness: 1
Center Dot: Off
Center Dot Opacity: 1
Center Dot Thickness: 2
Firing Error Offset with Crosshair Offset: Off
Show Inner Line: On
Inner Line Opacity: 1
Inner Line Length: 1
Inner Line Thickness: 10
Inner Line Offset: 2
Movement error: Off
Movement error Multiplier: 1
Firing Error: Off
Firing Error Multiplier: 1
Show Outer Lines: Off
Outer Line Opacity: 0.35
Outer Line Length: 2
Outer Line Thickness: 2
Outer Line Offset: 10
Movement error: On
Movement error Multiplier: 1
Firing Error: On
Firing Error Multiplier: 1
3. Flower crosshair
Crosshair Color: Pink
Outlines: On
Outline Opacity: 1
Outline Thickness: 1
Center Dot: On
Center Dot Opacity: 1
Center Dot Thickness: 4
Firing Error Offset with Crosshair Offset: On
Inner Line: On
Inner Line Opacity: 0
Inner Line Length: 3
Inner Line Thickness: 8
Inner Line Offset: 2
Outer Line: On
Outer Line Opacity: 0
Outer Line Length: 3
Outer Line Thickness: 2
Outer Line Offset: 2
Movement error: Off
Movement error Multiplier: 0
Firing Error: Off
Firing Error Multiplier: 0
Also Read: Justin Bieber's concert for Free Fire Date & Time reveals for Garena's 5th anniversary; All details