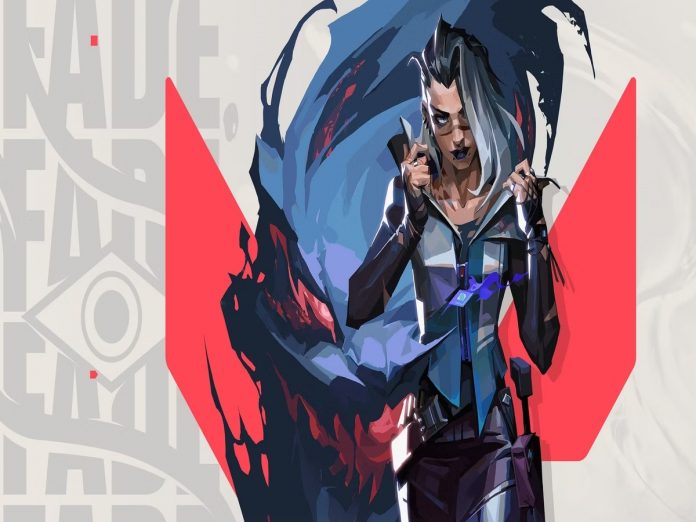 Valorant's most recent patch brought about a number of improvements, although nothing was as significant as in earlier updates. Following the conclusion of VCT Champions a few weeks ago, Riot will now bring in some more substantial changes, especially to agents. Changes to Skye, Kayo, Reyna, and Yoru flashes are among the modifications that will be made in the forthcoming Valorant 5.07 Patch.
Routine bug fixes, enhancements to gameplay and minor changes are all additional changes apart from the changes to the agents in the Valorant 5.07 Patch. For those interested to find out what these changes will entail, keep reading!
Valorant 5.07 Patch Notes: Character Changes
Skye
Skye is essential in setting up plays and securing successful engagements for duelists. Players may no longer destroy her flash birds. Additionally, the flash now lasts longer at a distance. New UI, VFX, and other indications have been included.
Kayo
Players have benefited greatly from Kayo's underhand flash, which is a crucial tool for creating explosive plays. Riot has therefore strengthened Kayo's Overhand flash while weakening the Underhand one. Additionally, both flashes might have an unequip delay.
Reyna
Reyna is at a disadvantage compared to other duelists since The Leer has drastically underperformed. Riot has thus lowered the ability's range limitation. After casting the Leer, one may quickly swap to their gun because there is essentially no unequip delay. To make up for that Leer's duration has been shortened.
Yoru
The only change to Yoru is an increase in flash duration. Yoru's flashes last one and a half seconds longer than usual. With this enhancement, Yoru will be able to seize control of the site without aggravating the game's other characters. You can Unult and swiftly take cover thanks to the flash duration.
Other Minor Changes
Other improvements include bug fixes for Kayo, Killjoy, Breach, and Phoenix. The gun skins may also be added to favourites by players and customised with filters. These adjustments will simplify sorting and enhance the game's skin selecting process. Players may anticipate a comprehensive update from Riot overall.
Release Date
The previous patch was released on September 20th, 2022. This can give a fairly rough idea about when the next patch will be released. The release of Valorant Update 5.07 is anticipated to occur in the first or second week of October.
Also Read: Valorant: 3 Major Changes In The Game In September 2022