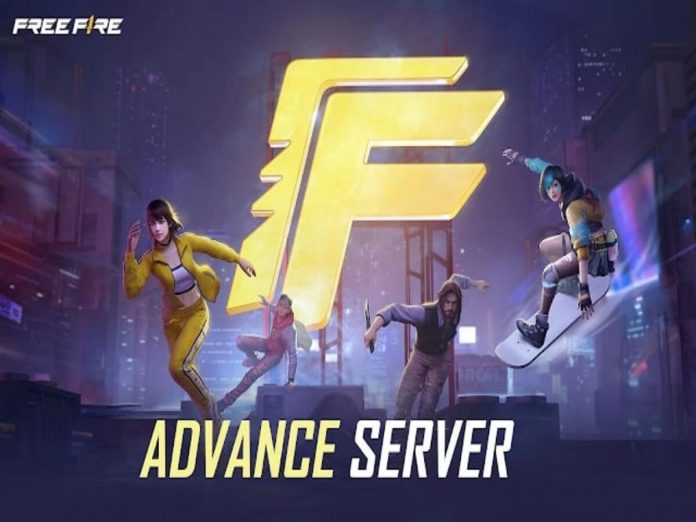 Most games bring consistent updates, allowing players to maximize their gaming experience. This encourages participation in the game as the environment is constantly fresh. Updates also help is fixing existing issues or modifying the game as per feedback from the players.
Every two months or so, the game gets a new update that adds new features and enhances those that are already present. The latest Free Fire update was on 20th July. The OB35 was thus added to the game. Frequent updates like these keep the players engaged.
The next Free Fire update – OB36 is coming soon! This is exciting news for all Free Fire players. Additionally, Garena will also offer an Advance Server prior to the release of the update. Users will thus have the chance to thoroughly try and evaluate the new features the update.
Free Fire OB36 update Release Date
When releasing Free Fire updates, Garena adheres to a set schedule. As a result, players can fairly predict when upgrades and the Advance Server will be released. This time, the update will most likely follow the same trend as the previous ones. Most previous updates came out the day before the Clash Squad season ended and this is probably what will be followed this time as well.
On September 22, 2022, The Clash Squad Season 14 will be drawn to a close. The Free Fire OB36 update will thus be accessible to users on September 21, 2022. Like with earlier upgrades, users won't be able to access the Free Fire game then since the game's servers will be unavailable during the scheduled maintenance.
However, a unique Advance Server will be made available so that players may fully enjoy the new content even before the update becomes live. It typically goes live at least two weeks in advance of an update. According to this, the Advance Server will probably be operational on September 7, 2022, a few days before the registrations for the same open.
Also Read: 3 Free Fire Guide, Tips and tricks to heal and revive in the game for 2022