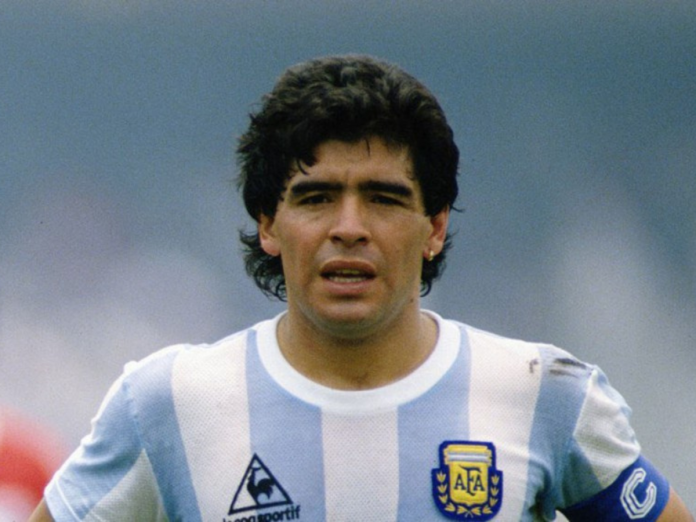 Over the years, the rules of modern-day football have changed in terms of substances that cannot be consumed. Heavy drinking and consuming drugs before a game are no longer allowed and if a footballer fails a Dope test, they are slapped with heavy bans.
Several footballers have been banned during their heydays and this is a problem that keeps plaguing international as well as domestic franchise football.
If players are caught consuming illegal substances, then their career gets a big black mark and they are banned from playing the sport.
In this article, we take a look at 5 footballers who have been banned for doping in the past:
1.Diego Maradona
Talismanic former striker of Argentina Diego Maradona was also at the receiving end once for failing a dope test. Maradona had failed the drug test twice. He first was tested with cocaine in 1991 and was immediately handed a ban. Then, in 1994 he tested for Ephedrine and was again banned.
2. Deco
Portuguese attacking midfielder Deco was slapped with a ban after his playing days finished. The midfielder had tested positive for traces of furosemide, which is a substance that is taken to mask the presence of other banned substances. Even though he was charged with this, he continued playing football as it came in the last stage of his footballing career. The ban was implemented and brought into action after he called it quits from football.
3. Ashutosh Mehta
ATK Mohun Bagan player Ashutosh Mehta was banned for 2 years for failing a Dope test. Morphine was found in the urine sample of Mehta during an Indian Super League (ISL) 2021-22 game between ATK Mohun Bagan and Hyderabad FC. The defender had played 17 matches for the Kolkata-side in ISL 2021-22.
4. Adrian Mutu
The footballer from Romia, Adrian Mutu was signed by Premeir League (PL) club Chelsea in 2003. However, he failed a drugs test and was tested positive for cocaine. He was banned for seven months and was slapped a fine of 20,000 Euros. In the twilight of his career, he tried moving to FC Pune City but the apex body of world football, FIFA did not sanction his move to India.
5. Subrata Pal
One of India's most experienced and best custodians Subrata Pal had failed the dope test in 2017. Even though he was let go of with a warning as he said he had consumed the drug without intent. Pal, who is known as the "Spiderman of Indian Football" had tested positive for Terbutaline.
Also read: ISL 2022-23: Can Hyderabad FC Successfully Defend Their ISL Title?